Finally, Say Goodbye to Plantar Warts.
Minimally invasive wart removal treatment.
No downtime!
Many people quietly suffer from plantar warts because they are embarrassed or don't know where to go for help. If you're suffering from these painful, unsightly lesions, it's time to free yourself from wart pain!
Make an appointment with Northeast Foot  & Ankle today.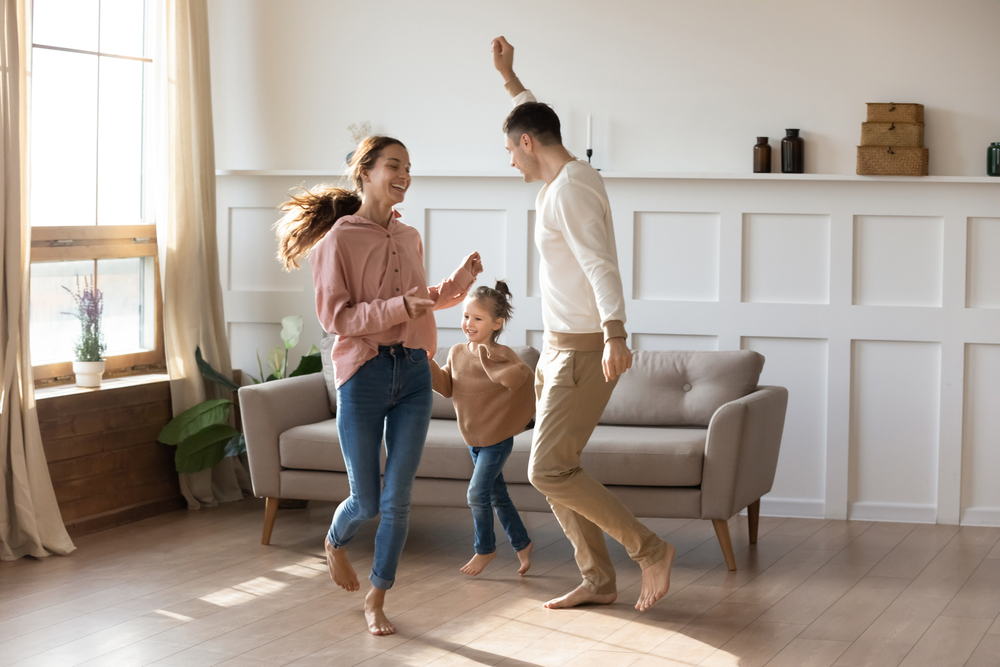 Have a Plantar Wart That Won't Go Away?
If you have tried different treatments but nothing seems to work, our SWIFT treatment could be for you. 
The Swift® system is a non-invasive device that uses precisely tuned microwave energy to increase the temperature of the treatment area, resulting in the coagulation of the soft tissue. This cutting-edge, FDA cleared technology has proven to be highly effective in the removal of plantar warts. It delivers low-dose microwave energy through a specialized probe that targets and effectively treats the underlying HPV virus by stimulating a natural immune response in the body. We like to say that we're addressing the root cause, not the symptom.
of patients continue daily tasks as normal
of patients recommend Swift to a friend
of patients rated Swift a 10/10
What Patients Are Saying About Swift
"I'm so thrilled with the Swift procedure. My eight-year-old son had it done for his planter's warts, one of which was very, very sizable; it was really starting to bother him.  We booked three appointments and by the four weeks after the first one, they were completely fading. One of the smallest ones was gone. Within two sessions they're basically not there anymore. It was pretty much painless, he tolerated the procedure really well, and we're thrilled with how well and how quickly it works. Would certainly recommend it to anyone who has it as an option."
Our Podiatrists are Here to Help
Your appointment with our experienced foot doctors is the next step in overcoming plantar warts. Northeast Foot and Ankle will provide you with effective foot care services, so you can live your best life and go back to the activities you love doing.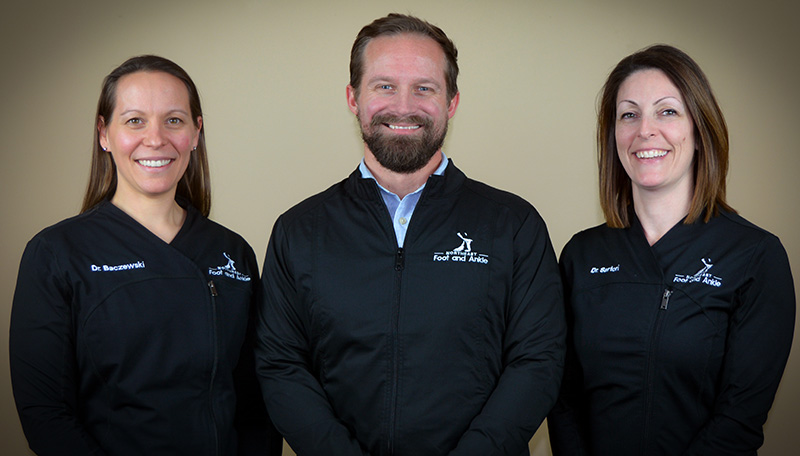 Request an Appointment!
Complete the form to start the process of requesting an appointment.