We fix foot and ankle issues, helping you enjoy pain-free living.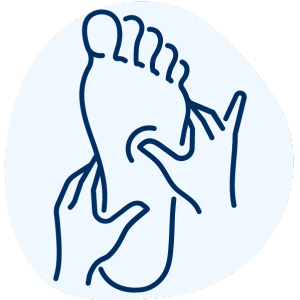 Rediscover Pain-Free Living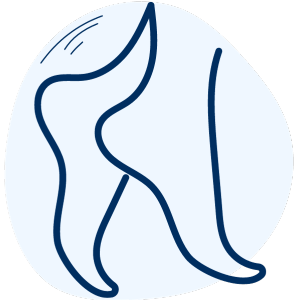 Regain Mobility & Function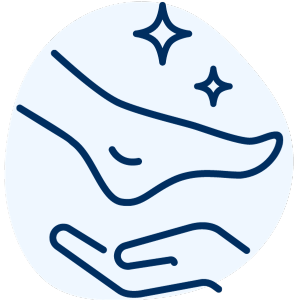 Enhance Foot Health & Appearance
Is foot and ankle pain turning each step into a challenge? Do you dream of walking barefoot without feeling self-conscious? You deserve a life free from constant discomfort and embarrassment.
We treat the following conditions:
Achilles Tendinitis
Bunions
Flat Feet
Heel Pain
Neuromas
Skin & Nail Conditions
Sports Injuries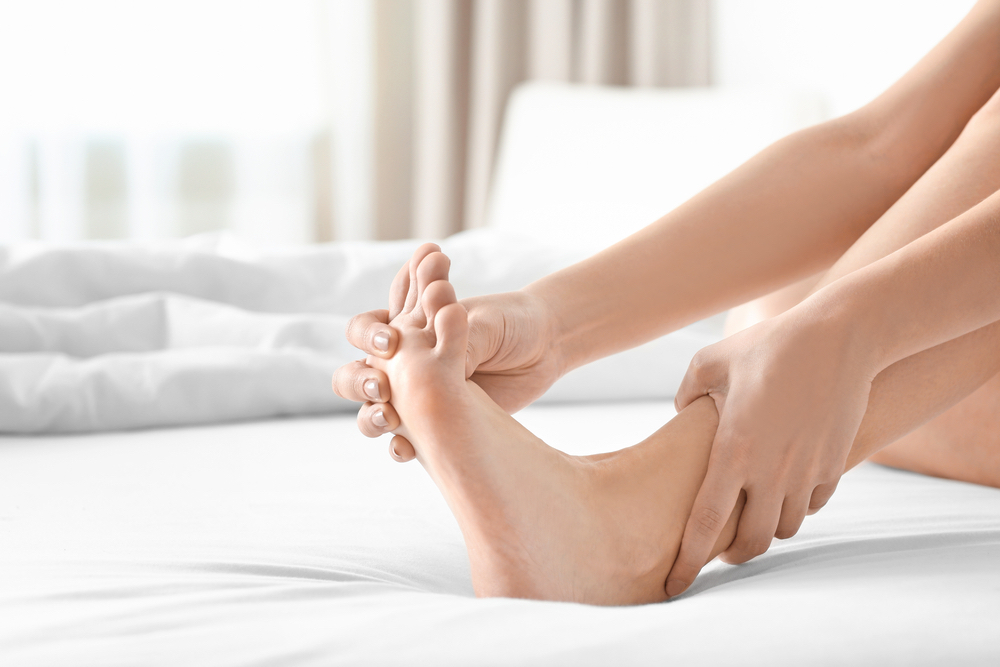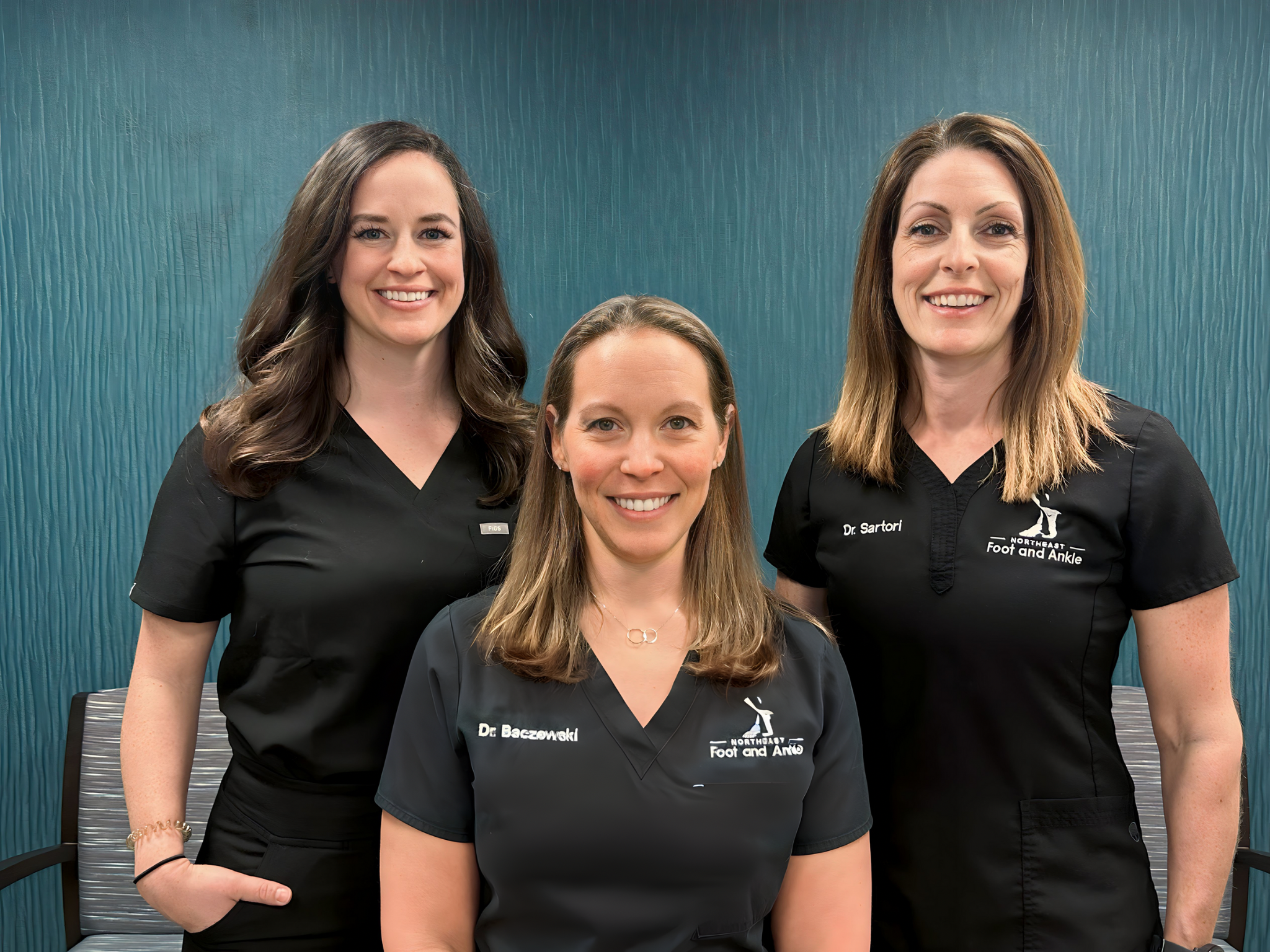 We empathize with the frustration that arises from experiencing persistent pain in your ankles and feet. Our goal is to empower you to maintain an active, healthy lifestyle free from discomfort. 
We have treated thousands of patients like you.
We have two offices in Portsmouth and Nashua, NH.
We have three leading DPMs ready to find a solution to your ailment.
Our goal? To empower you to maintain an active, healthy lifestyle, free from relentless discomfort.
Meet our doctors who specialize in treating foot and ankle conditions.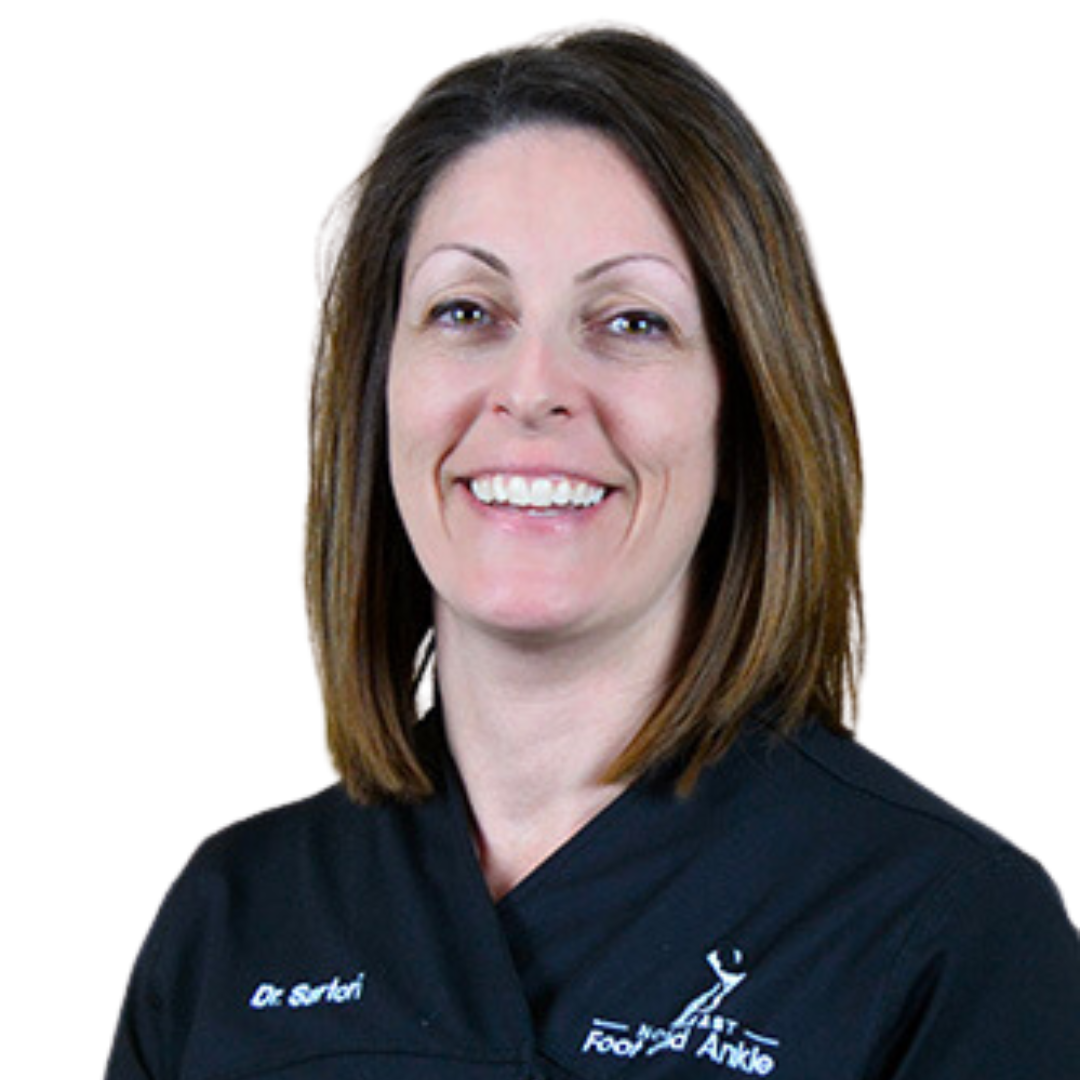 Dr. Jennifer Sartori
Doctor of Podiatric Medicine
Portsmouth/Nashua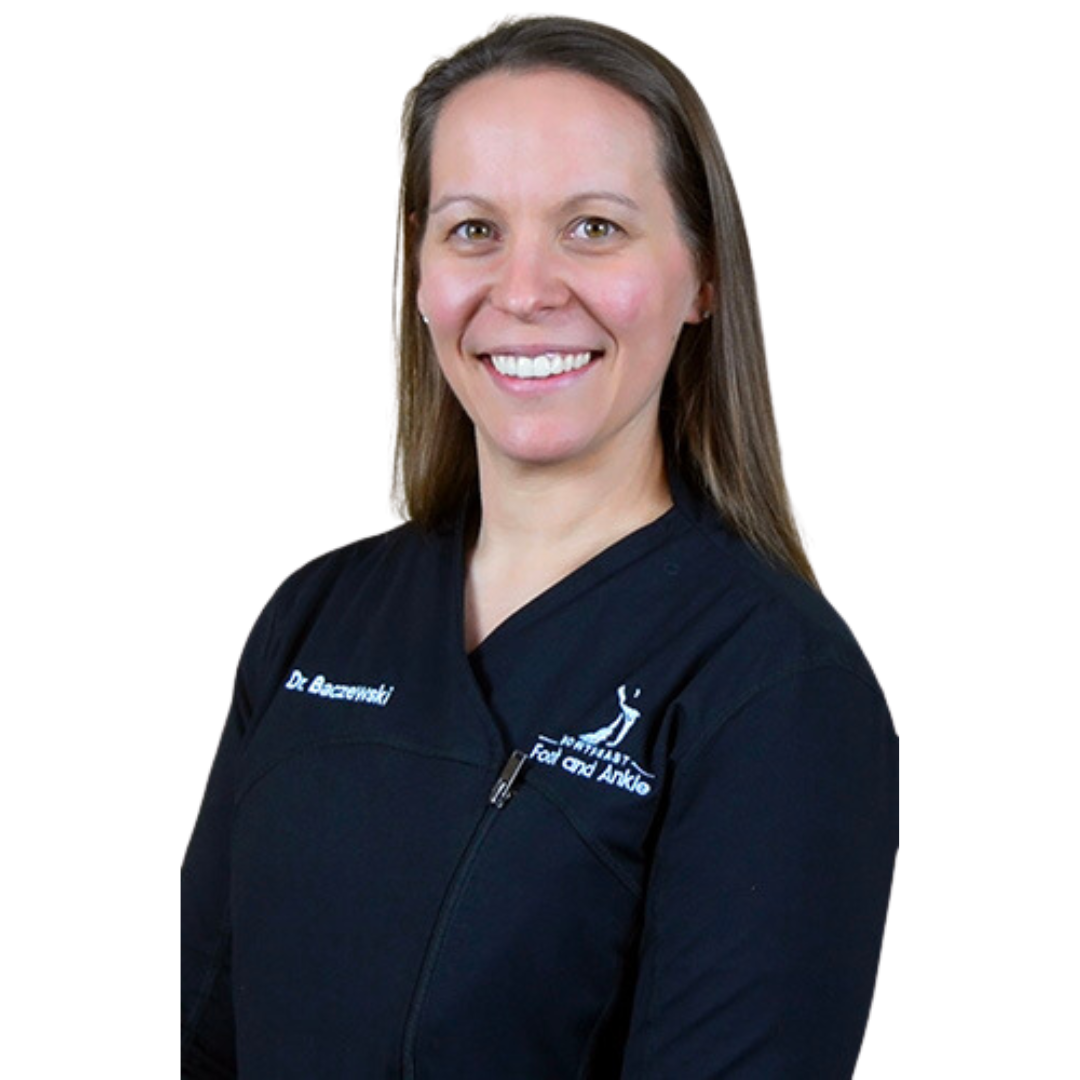 Dr. Natasha Baczewski
Doctor of Podiatric Medicine
Portsmouth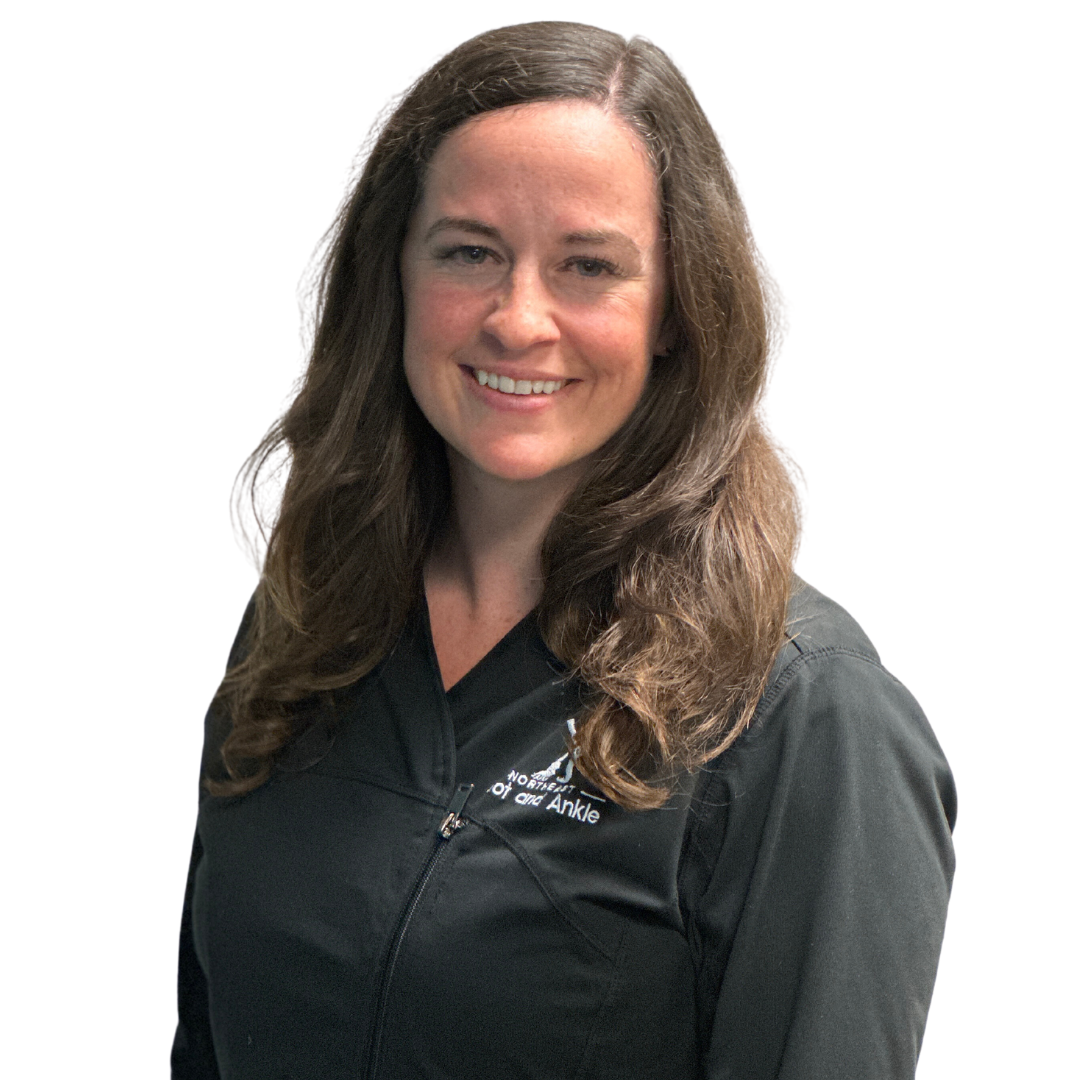 Dr. Cathrine Stark
Doctor of Podiatric Medicine
Portsmouth/Nashua
Alleviate Your Foot & Ankle Discomfort
Here's Our Simple, Four Step Process:
Yes, it really is this simple.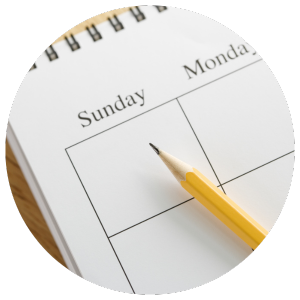 Exam
Schedule an exam at one of our offices. Book online or by phone!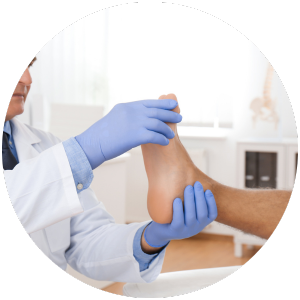 Diagnosis
See the Doctor for a thorough exam and diagnosis.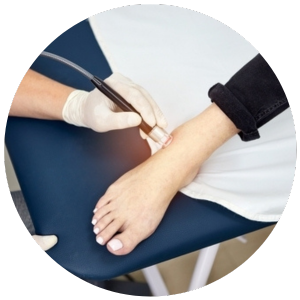 Treatment Plan
We create a custom treatment plan based on your diagnosis.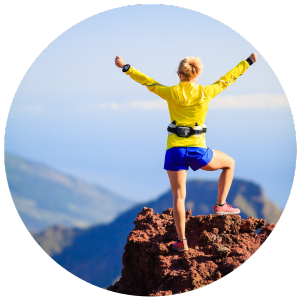 Recovery
Feel better and enjoy a more active lifestyle, without the discomfort.
Get back to doing the activities you love.
There's a brighter path ahead. We're here to guide you toward a future where:
Pain Becomes Pain-Free
Embarrassment Transforms into Confidence
Sadness Gives Way to Happiness
Inactivity Blossoms into Activity
Let us be your partners on this transformative journey toward a pain-free, confident, happy, and active future. Your success story begins with us.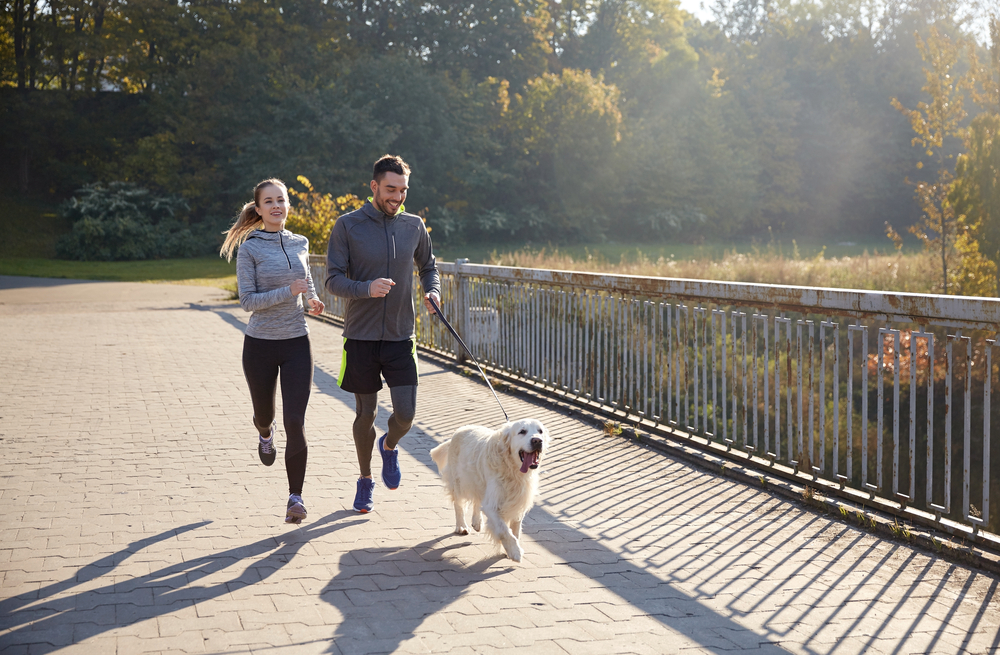 The folks at Northeast Foot and Ankle are great! The staff were very kind and knowledgeable. The new patient process was very easy to do and they offered the ability to do it in advance on the portal. My appointment was on time and I was out in under 45 minutes.
Bridget
Very happy I chose Northeast Foot and Ankle! Dr. Sartori and the entire staff are very attentive and knowledgeable. I had a bunion removed and from my initial appointment, through the surgery, and to the last follow up I always had a great experience. I highly recommend this group!
Jennifer
Total experience rates a 10. Dr. Baczewski was the epitome of what a medical professional should be. She offered a choice of options to alleviate my foot pain. Once I opted for surgery, the process went smoothly both in the surgery center and the office for post operative laser and follow up. The entire staff was welcoming, courteous, and highly trained. The facility was easy to access with ample parking. The online reminders for appointments was also a plus.
I would highly recommend Northeast Foot and Ankle.
Leslie
Both doctors are excellent practitioners who explain things upfront and do not try to upsell/push unnecessary services. I recommend laser treatments if you have persistent warts.
They also saved my baby sister's life when the ER doctors wanted to send her home while she had a huge infection on her heel—one call from Sartori and she was admitted for three days and got the right treatment. She turned 21 this summer ☺️ these people care and do a great job!!
Michael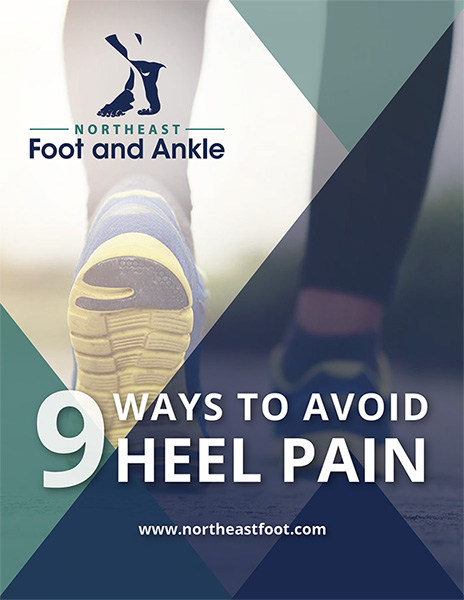 Free Guide: How to Avoid Heel Pain
In our guide, you'll discover incredibly useful heel pain prevention tips including:
Stretches
Footwear
Effectiveness of Cross-Training
The Potential of Orthotics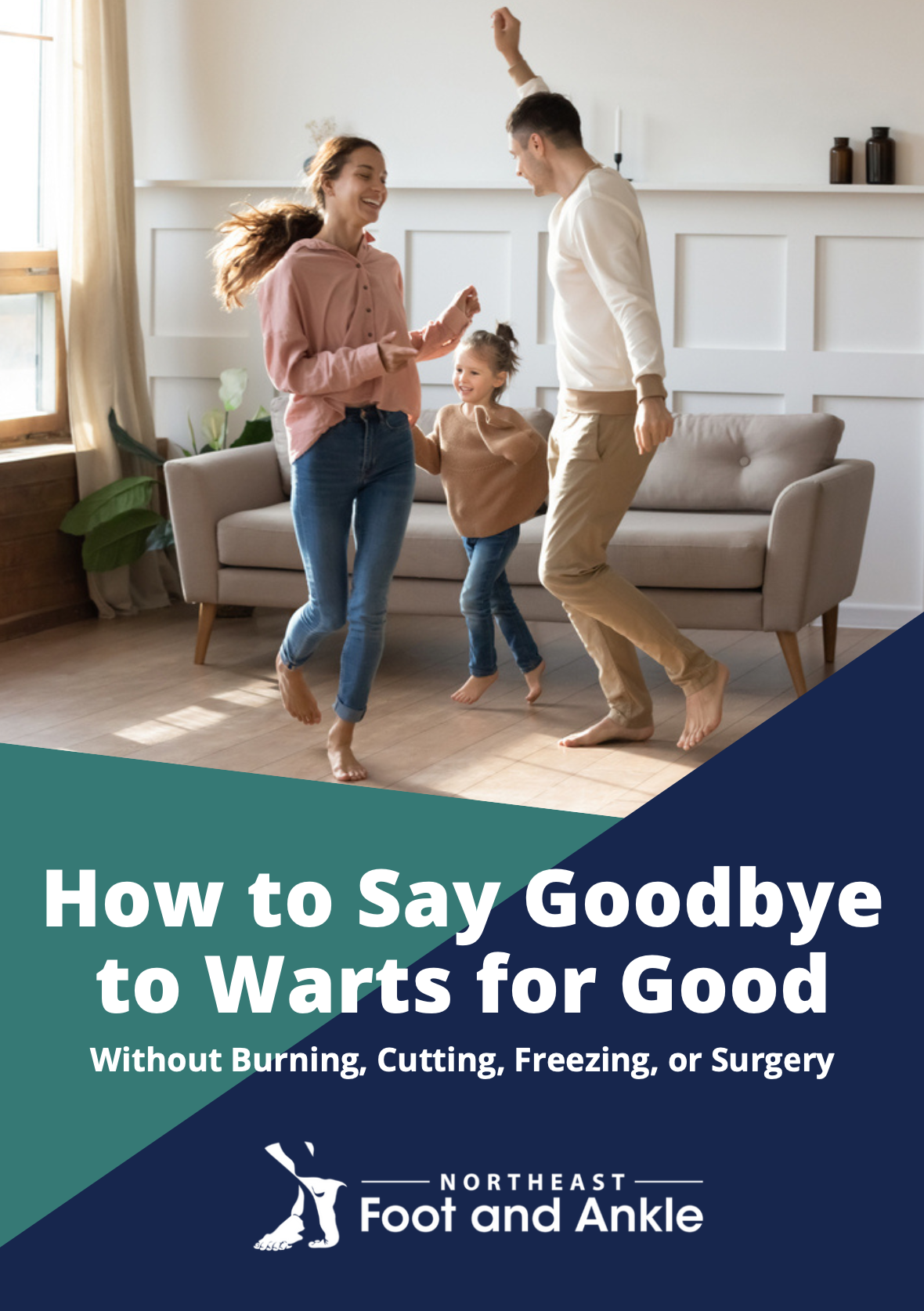 Free Guide: How to Say Goodbye to Warts for Good
Learn about an advanced treatment for removing warts for good!
No burning, No cutting

No freezing,

No surgery

No downtime! 
Ready to become more active and reduce foot and ankle pain?