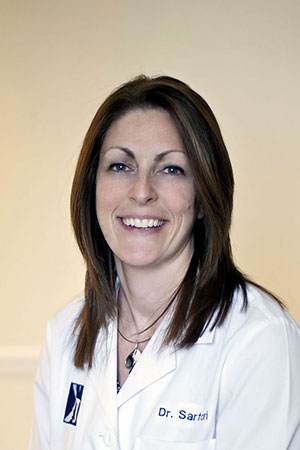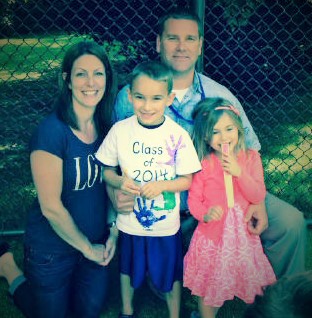 Dr. Sartori founded Northeast Foot and Ankle in 2006 after four years of private practice in Nashua.
Originally from New York, Dr. Sartori moved to New Hampshire after completing her residency at St. Francis Hospital in Hartford, CT, where she was extensively trained in forefoot and rearfoot surgery. She completed her podiatric education at Temple University School of Podiatric Medicine. Prior to that, she received her Bachelor's Degree from Binghamton University in biology.
Dr. Sartori's passion lies in helping people with foot pain get back to their normal activities pain free. In addition to NFA, she also operates out of Portsmouth Regional Hospital & Portsmouth Regional Ambulatory Surgery Center.
Outside of the office you can find Dr. Sartori enjoying time with her husband Ret and their two children, Jack and Sara.
"Dr. Sartori is very caring and professional. She listens to what you have to say and makes certain what she explains is understood. Everyone in the office is great and they all go out of their way to make you feel important and truly cared for. Thank you!!!"
Professional Memberships
American Podiatric Medical Association
American Academy of Podiatric Practice Management
Fellow, American College of Foot and Ankle Surgeons
Certified in Foot Surgery by the American Board of Foot and Ankle Surgery®