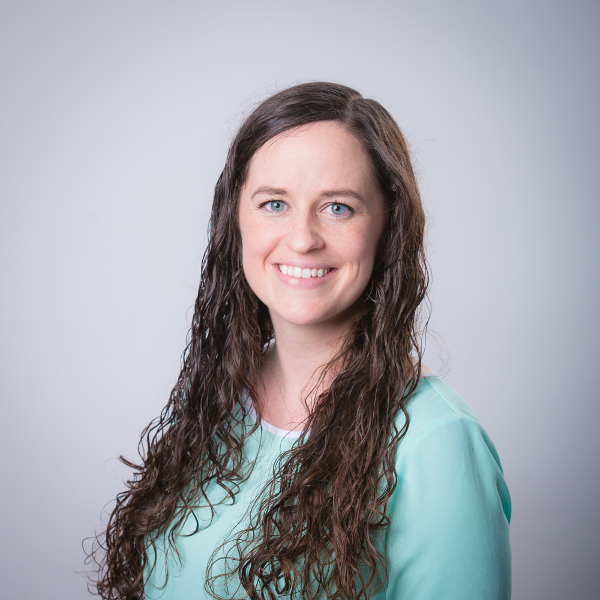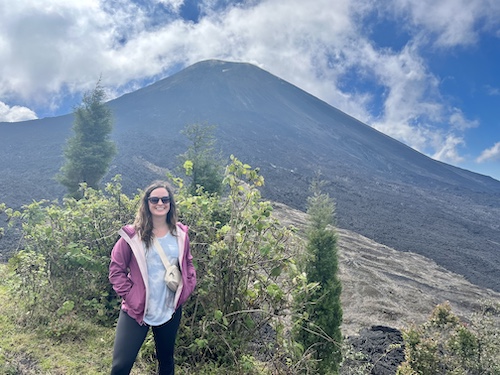 Dr. Cathrine Stark, DPM is a highly skilled and compassionate podiatrist specializing in Podiatric Medicine and Surgery with Reconstructive Rearfoot and Ankle.
Having obtained her Bachelor's degree in biology from Temple University, Dr. Stark continued her academic journey to earn a Doctor of Podiatric Medicine from the Temple University School of Podiatric Medicine. She then completed a four-year podiatric surgical residency program at Penn Presbyterian Medical Center.
With a focus on patient-centered care, Dr. Stark ensures that her patients receive the best possible treatment and personalized attention. Her dedication to providing outstanding podiatric care has earned her the trust and respect of her patients and peers alike.
In her free time you can find her at a brewery or on a hike with her family and rescue dog.
Professional Memberships
American College of Foot and Ankle Surgeons, Member
American Podiatric Medical Association, Member