Careers at Northeast Foot & Ankle
Welcome.
Emphasizing a unique culture of service excellence and compassion, Northeast Foot and Ankle is a leader in Podiatric Medicine in New Hampshire. We are looking for talented professionals to join our team who can help us grow, innovate, and serve our patients with legendary care. From an inclusive culture to professional development opportunities, we take pride in shaping our workplace culture. We hope you'll join us!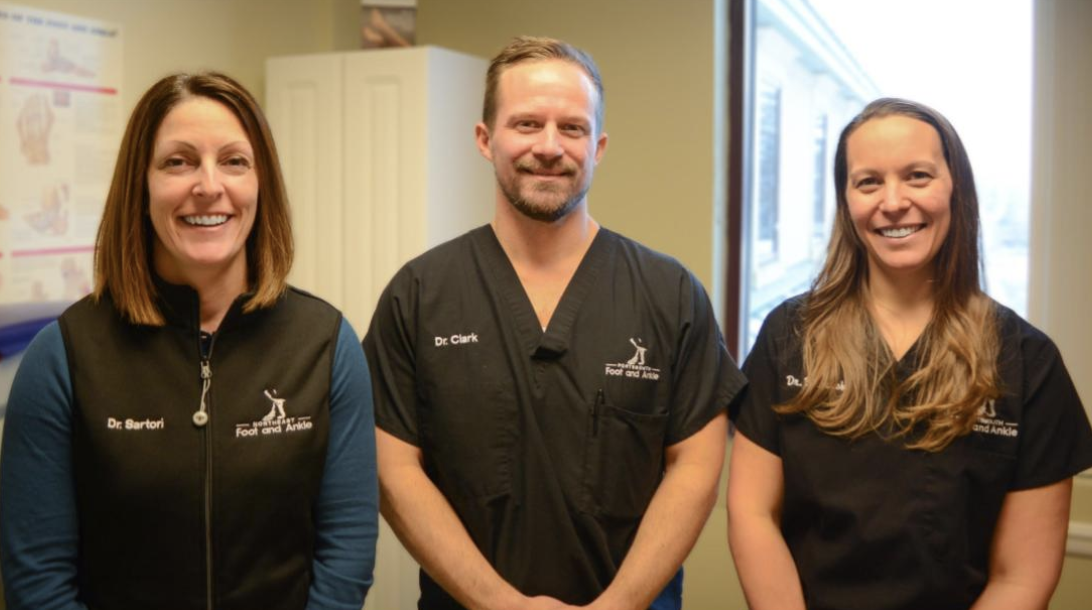 Become part of our team.
Together, our ability to serve and care for the local community grows—and, so does your opportunity to advance your career with us. While we are committed to improving the lives of our patients, we never lose sight of you and your career goals. Ready to embark on a fulfilling career journey?
Why you should consider applying:
Just a few reasons to join us at Northeast Foot & Ankle.
Personal and professional growth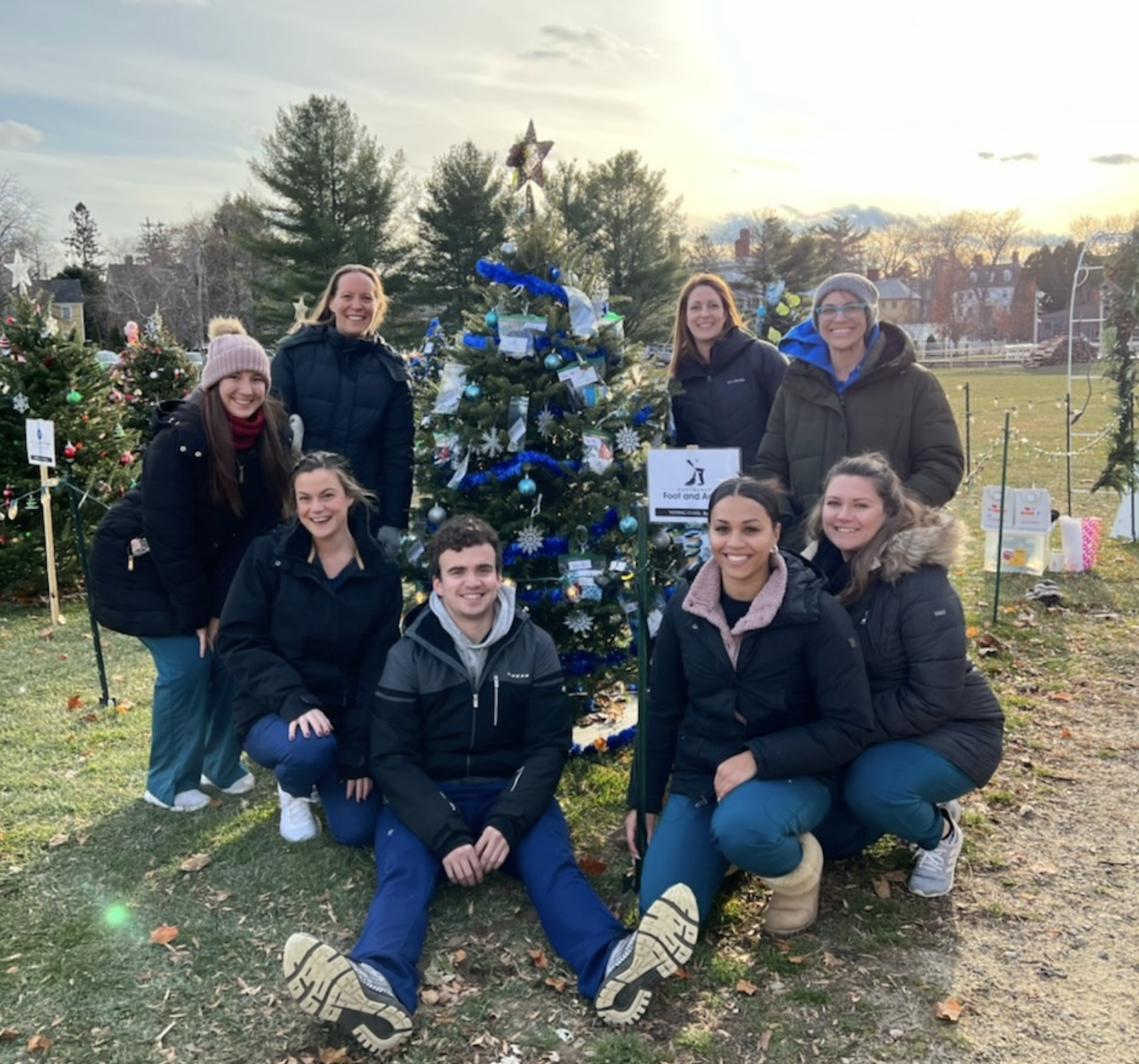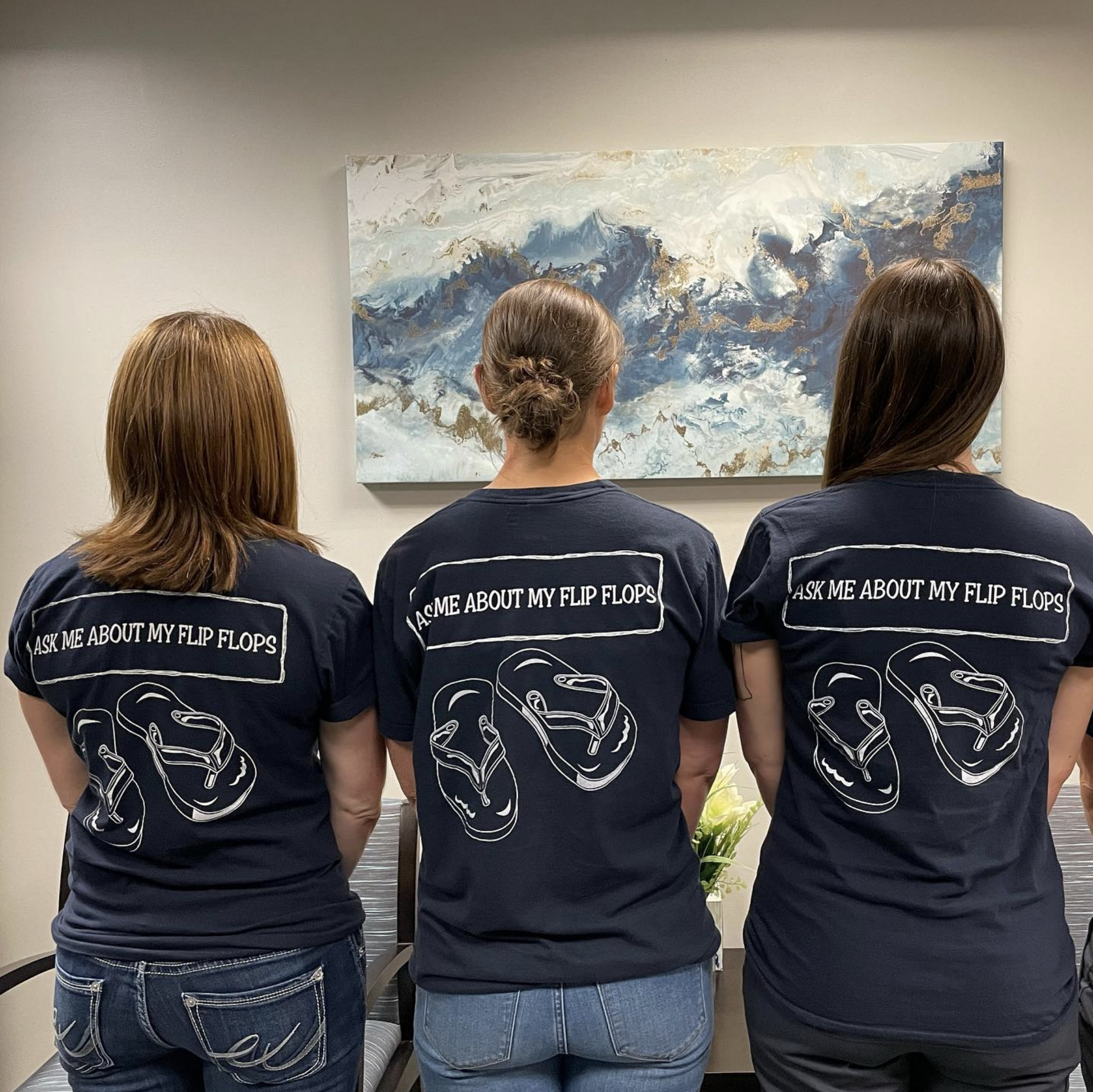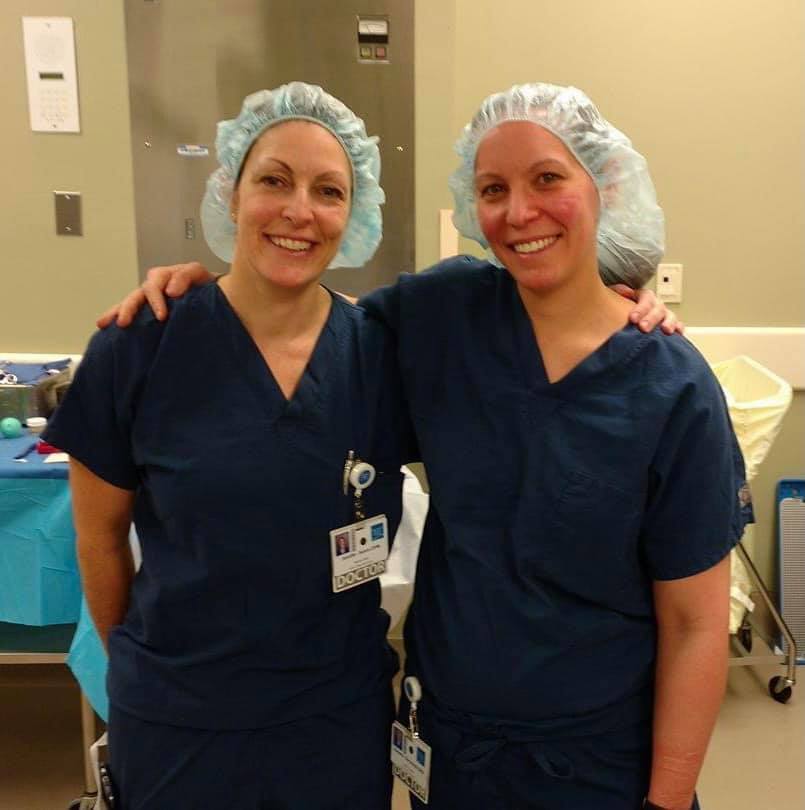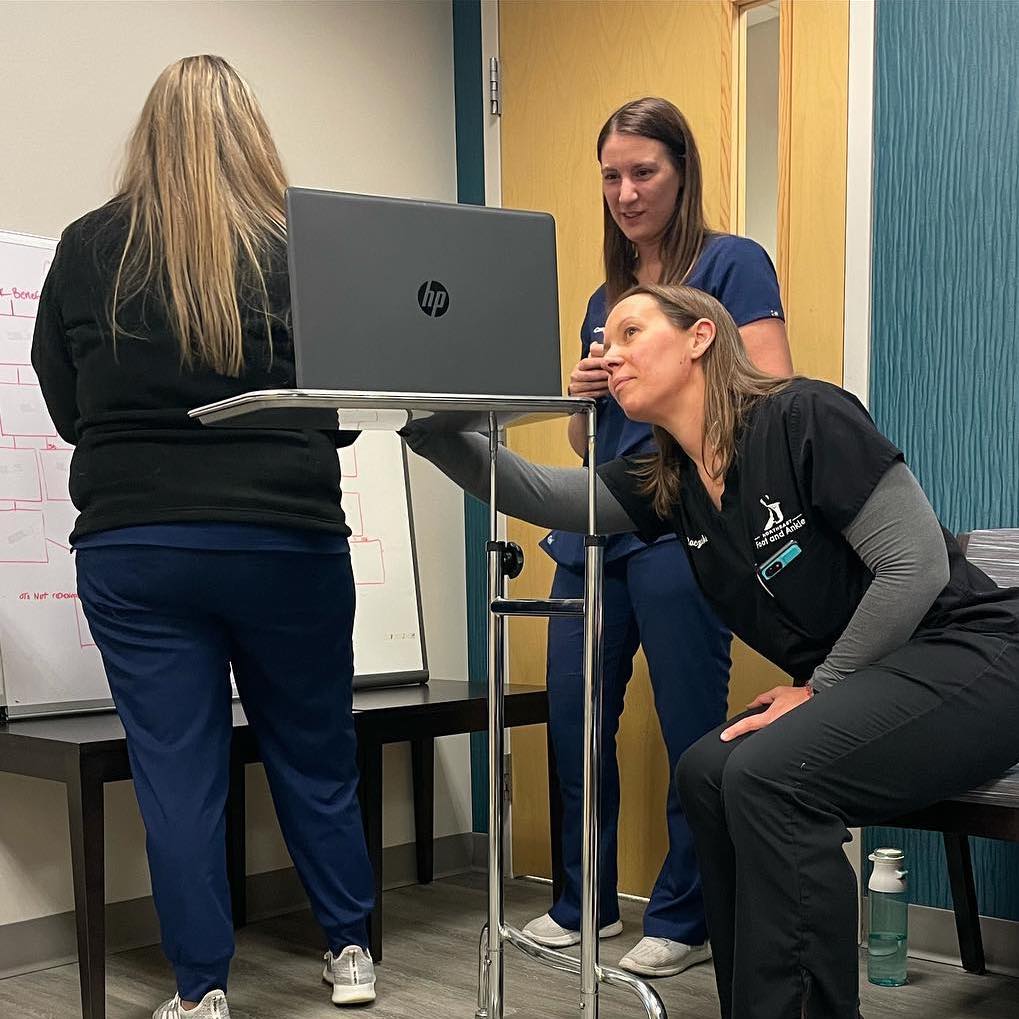 Open Positions
Check out open positions at our Nashua and Portsmouth, NH offices.
Medical Receptionist
We are looking to add full-time Receptionists and Front Desk Coordinators to our team at Northeast Foot and Ankle. We are willing to train the right people. Click view full job description to learn more and apply.
Medical Assistant
We are currently seeking to add a full-time Medical Assistant to our team at Northeast Foot and Ankle. We are completely willing to train the right people. CNA/LNA apply. View the job description and apply right on our website.
Community Relations & Marketing Program Manager
We are seeking someone to join our team as Community Relations and Marketing Program Manager. You can learn more and apply by clicking view full job description below.