Join our growing team!
Our goal at Northeast Foot and Ankle is to provide Legendary Patient Care and Customer Service to the New Hampshire communities we serve. Founded in 2006, Northeast Foot and Ankle now provides care to over 13,000 patients each year. Our specializes in non-invasive treatment of heel pain and other ailments offering patients an array of modalities including digital x-ray, ultrasound, 3D scanning for custom orthotics, basic laser treatments, shockwave therapy and braces. In addition surgical care is provided. In 2019, co-owners Dr. Sartori and Dr. Baczewski won the National Top Practices in Innovations Award for their commitment to advancements in podiatric clinical practice. If you're innovative, enjoy being a team player, and want to help provide top quality care to patients, we hope you'll consider a position at Northeast Foot and Ankle.
Proudly located in New Hampshire, the Granite State.
Northeast Foot and Ankle is proudly located in the State of New Hampshire. If you're not familiar with New Hampshire, it's a small, mighty state located in New England, situated between Maine, Massachusetts, and Vermont. Actually, if you've never visited the area, you should. New Hampshire offers some of the highest quality of life in the nation.
Why start a career in NH?
We might be biased, but here are a few reasons New Hampshire is a great place to live, work, and play.
1. Lakes and beaches. If you like going to the beach, New Hampshire has 18 miles of coastline with beaches that offer a different experience for everyone. You can lay back with your toes in the sand in Rye or head over to Hampton for the boardwalk and summer fireworks displays. If you're more of a lake person, New Hampshire has over 800 lakes and ponds and approximately 19,000 miles of rivers and streams. Plenty of places to go for fishing, water sports, and more.
2. The mountains. Do you enjoy hiking, camping, and spending time outdoors? New Hampshire is the best for hiking in New England, by far. With 48 mountains, peaks higher than 4,000 feet,  access to the Appalachian Trail, and more, there's something for everyone who enjoys staying active outdoors through the seasons. Mount Washington, the tallest mountain in the Northeast, is located in New Hampshire—this is a must see by foot, train, or car. 
3. The seasons (especially autumn). Autumn in New Hampshire is beautiful. All across the state, from north to south, the leaves change at varying rates, from green to red, yellow, and orange. People from all over travel to New Hampshire just for views of the colorful, vibrant landscape. Oh, and try some of the fresh maple syrup.
4. Winter sports (skiing, skating, snowboarding, snowmobiling, etc.). Skiing, snowboarding, ice skating, and tubing! We have plenty of mountains, trails, and bodies of water you can visit for winter sports. Wherever you are located in the state, it's only a short drive to the destination of your choice. 
5. No sales or income tax. New Hampshire has opted out of sales tax and income tax is limited only to interest and dividends. 
6. Close proximity to Boston, Massachusetts and Portland, Maine. New Hampshire is conveniently located between Massachusetts, Maine, and Vermont so you can visit neighboring states in just a short drive. You can be to Boston and Portland in less than an hour from our offices. Go from the woods to ur
7. Low crime rate. According to Safewise.com, New Hampshire has the second-lowest violent crime rate in the country, just behind its neighbor state, Maine. 
8. History. If you like history, New Hampshire is filled with it. There are old historic sites, museums, and railways throughout the state that should not be missed. Strawbery Banke Museum in Portsmouth is has buildings/houses from the city's first settlement. The American Independence Museum in Exeter offers artifacts dating back to the 1700s. The Portsmouth Harbor Lighthouse in New Castle is a one of many lighthouses and was built in the 1870s—go for sunrise or sunset for breathtaking views. Further north you can take a ride on the Mount Washington Cog Railway, one of the most historic sites in the state, which started operating in the 1860s. The list goes on!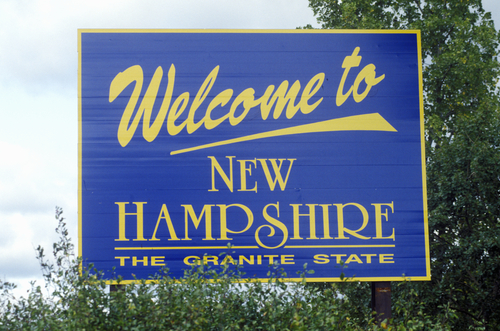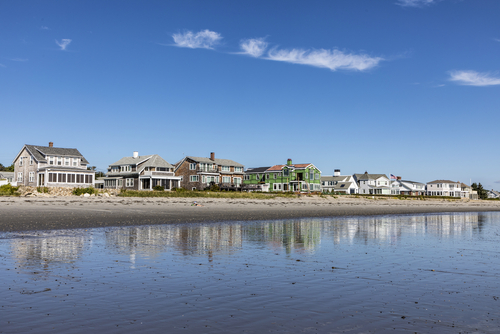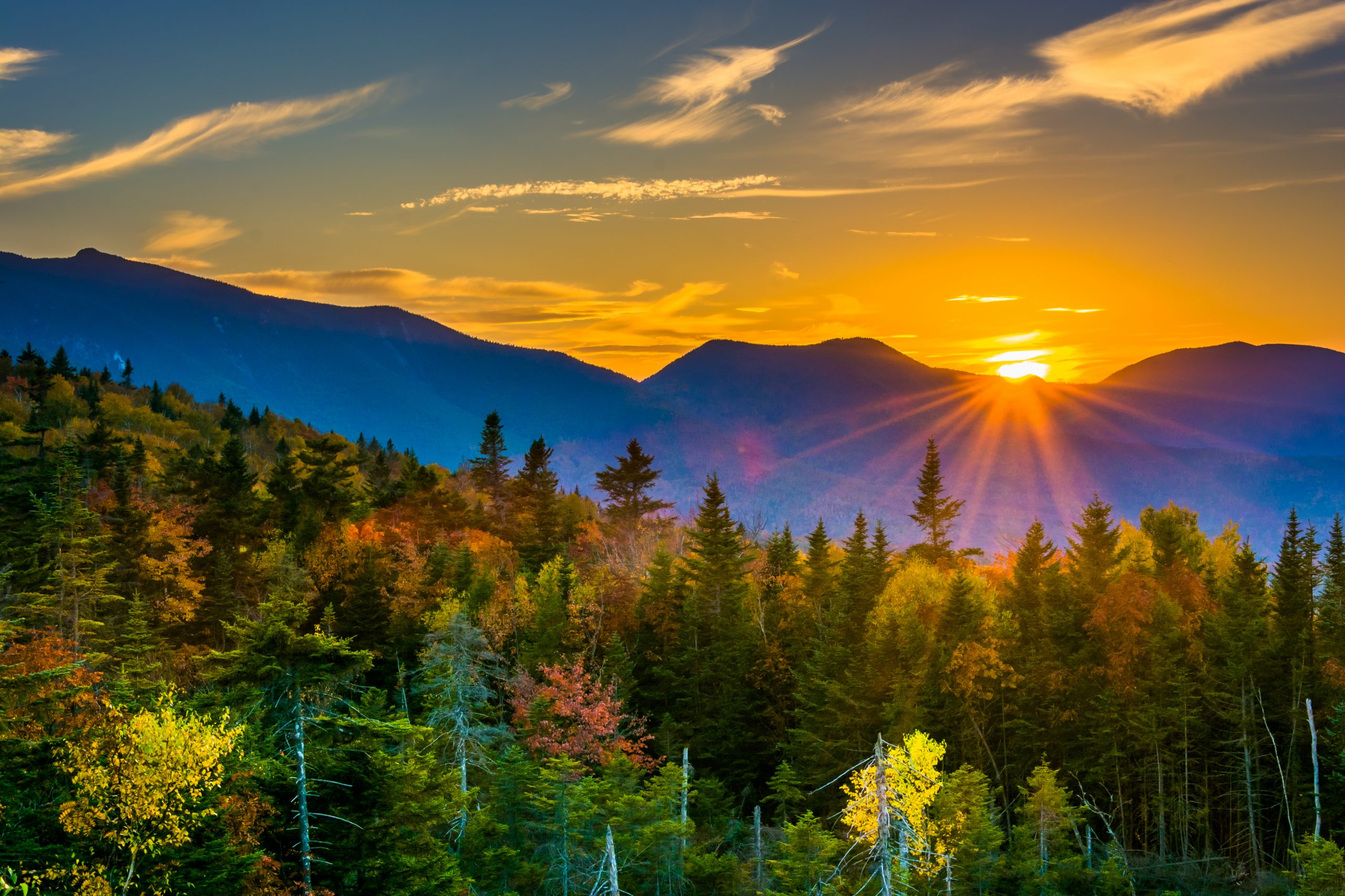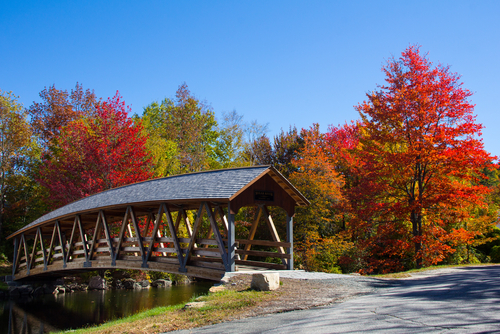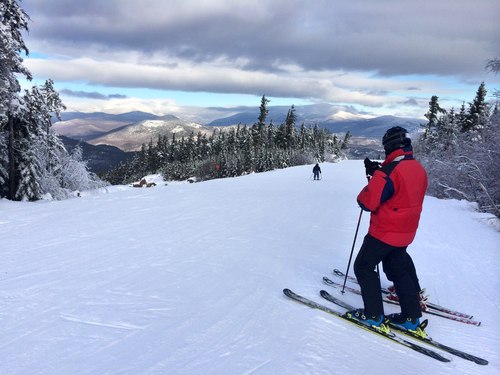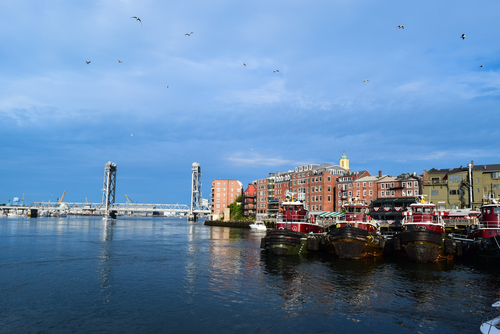 Position Overview
We are seeking a Board Certified or Qualified Podiatrist (DPM) to join our team of leaders. Successful candidates must have a desire for patient care, the ability to connect with patients, be devoted to fostering teamwork within all ranks of the staff, and be committed to learning, following, and improving the established systems and ultimately growing the practice.  If this sounds like a challenge you are interested in, please reach out to us by completing the form on this page.
Details
Position: Podiatrist (DPM)
Location:

New Hampshire

Job type: Full-time
Benefits: 401(k), paid time off, 401(k) matching, employee discount, uniform allowance
Qualifications
Board Certified by the American Board of Podiatric Medicine or American Board of Foot and Ankle Surgery
Must obtain and maintain a medical license in the State of New Hampshire
XX years of experience in clinic or hospital setting
Excellent written, verbal, interpersonal, and organizational skills
Ability to use email, the internet, and to learn other healthcare-related software
Responsibilities
The ideal candidate will work collaboratively with our current Podiatrists to provide quality, comprehensive podiatric care.

The ideal candidate will also possess an interest in further developing a collaborative, multi-disciplinary approach to podiatric care.
Benefits
Competitive salary

Excellent benefits package
Northeast Foot & Ankle offers an outstanding benefits package including, but not limited to: paid vacation, holiday and sick days, and [insert benefits].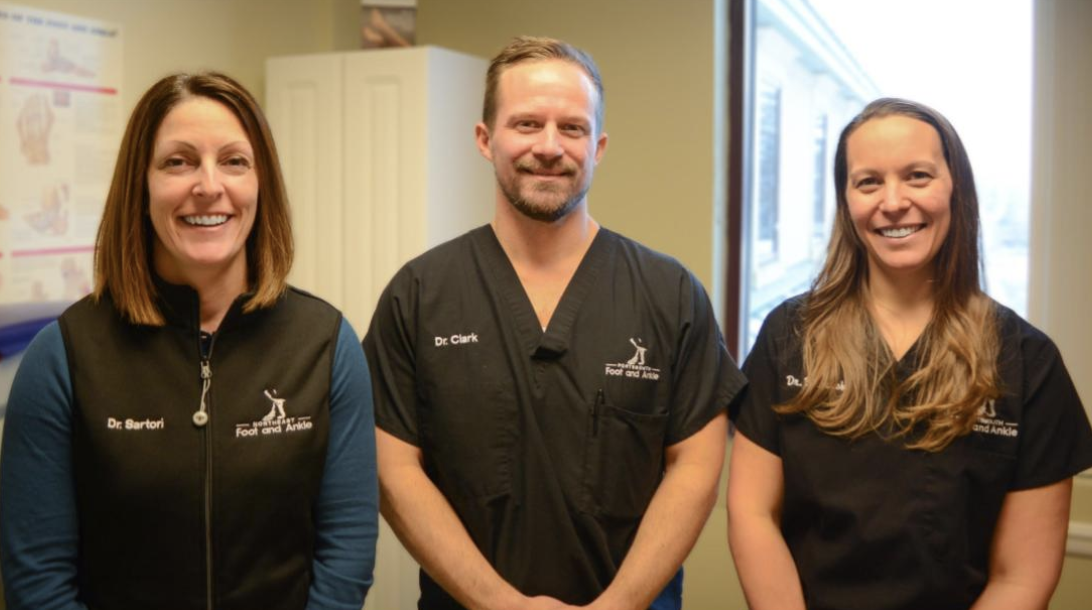 Become part of our team.
Together, our ability to serve and care for the local community grows—and, so does your opportunity to advance your career with us. While we are committed to improving the lives of our patients, we never lose sight of you and your career goals. Ready to embark on a fulfilling career journey?
Why you should consider applying:
Just a few reasons to join us at Northeast Foot & Ankle.
Personal and professional growth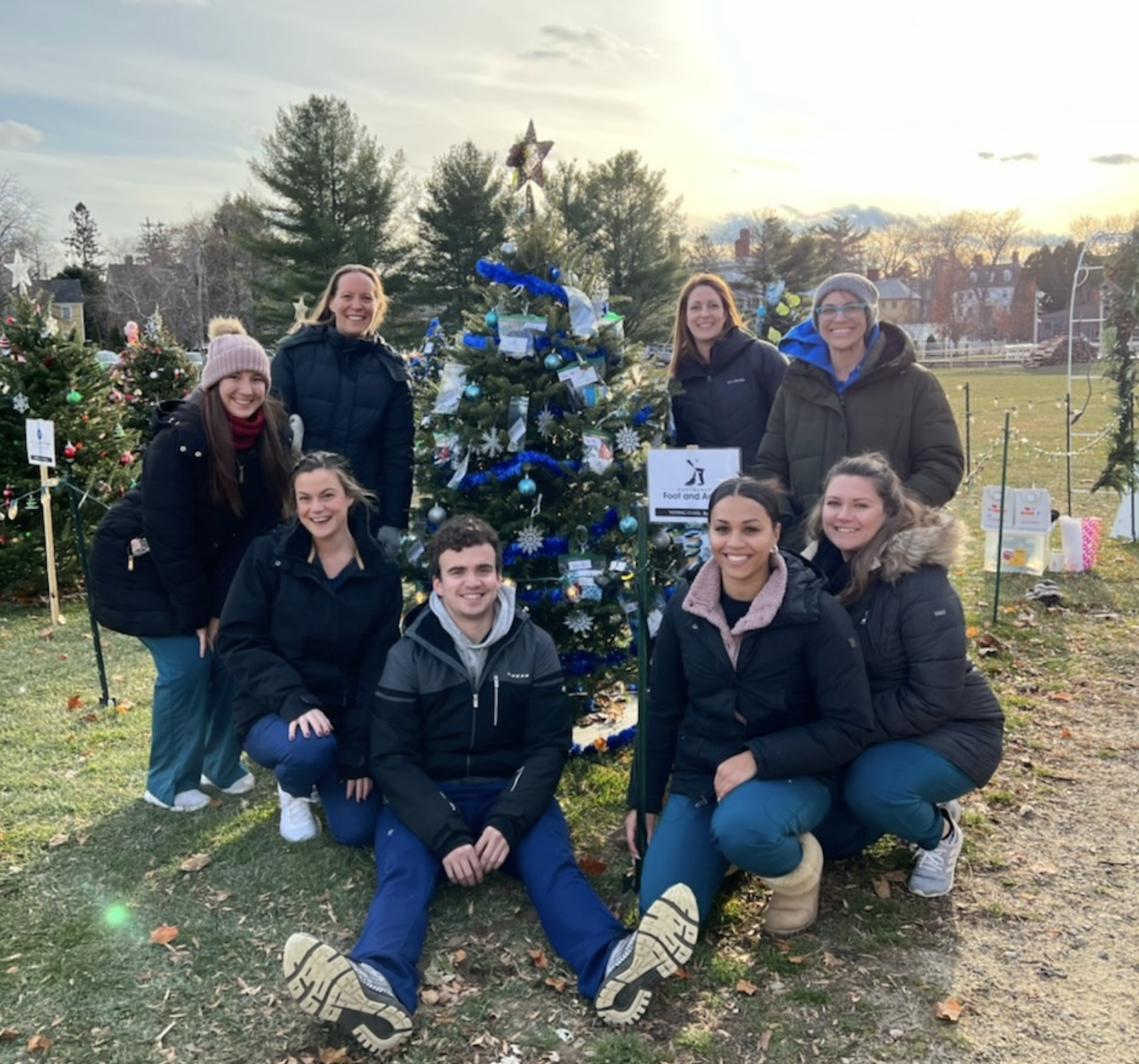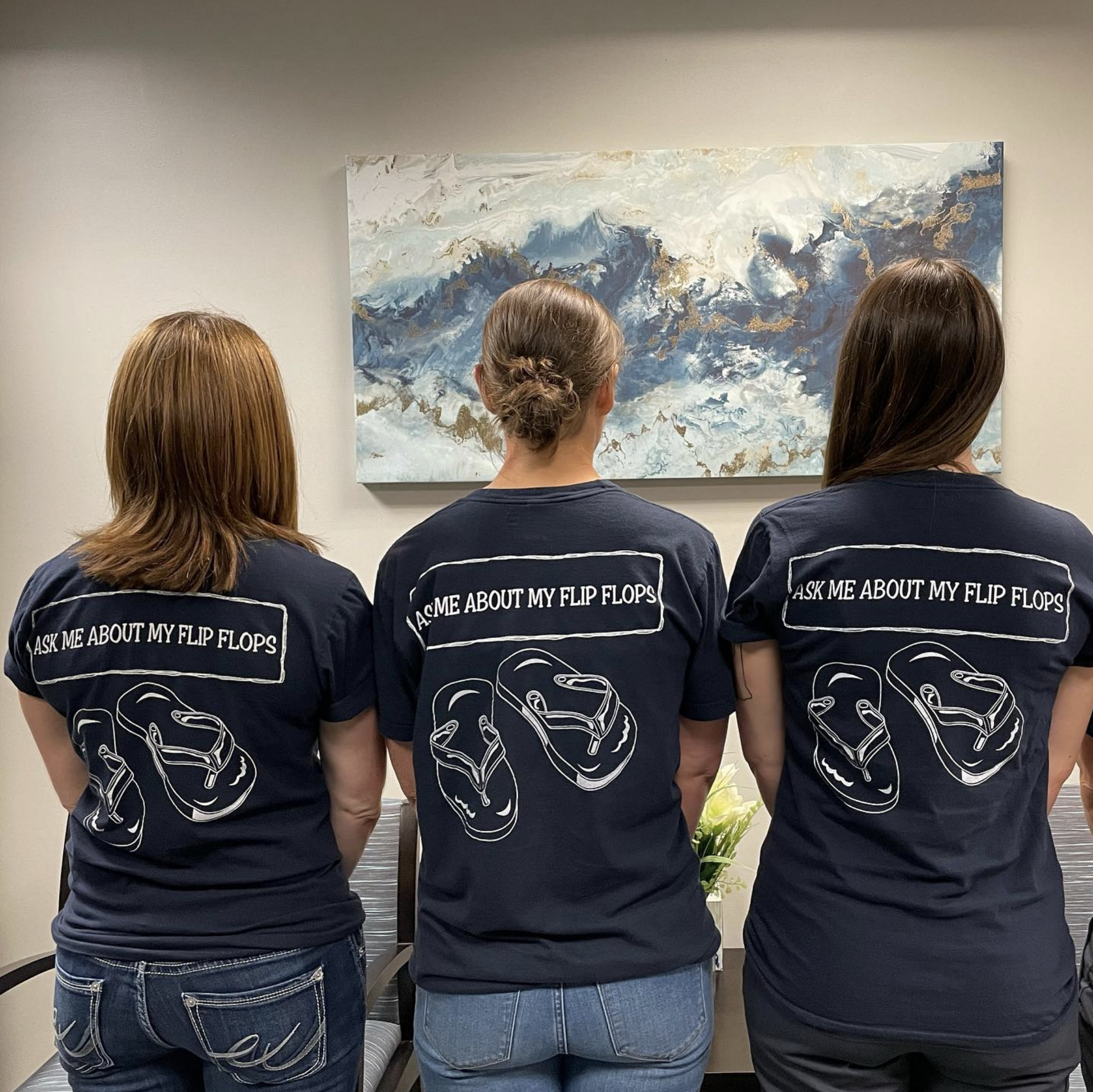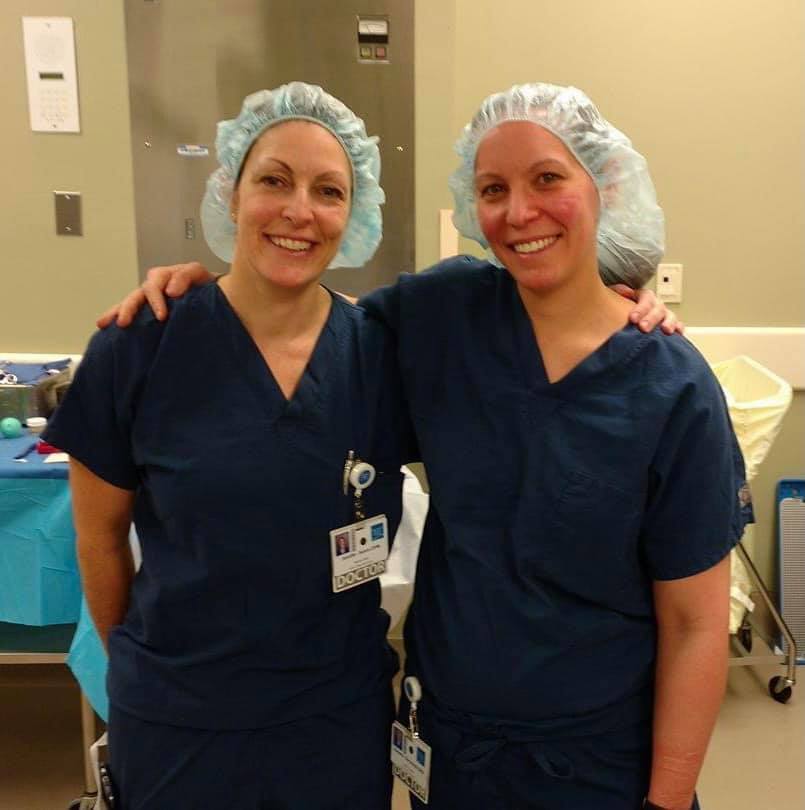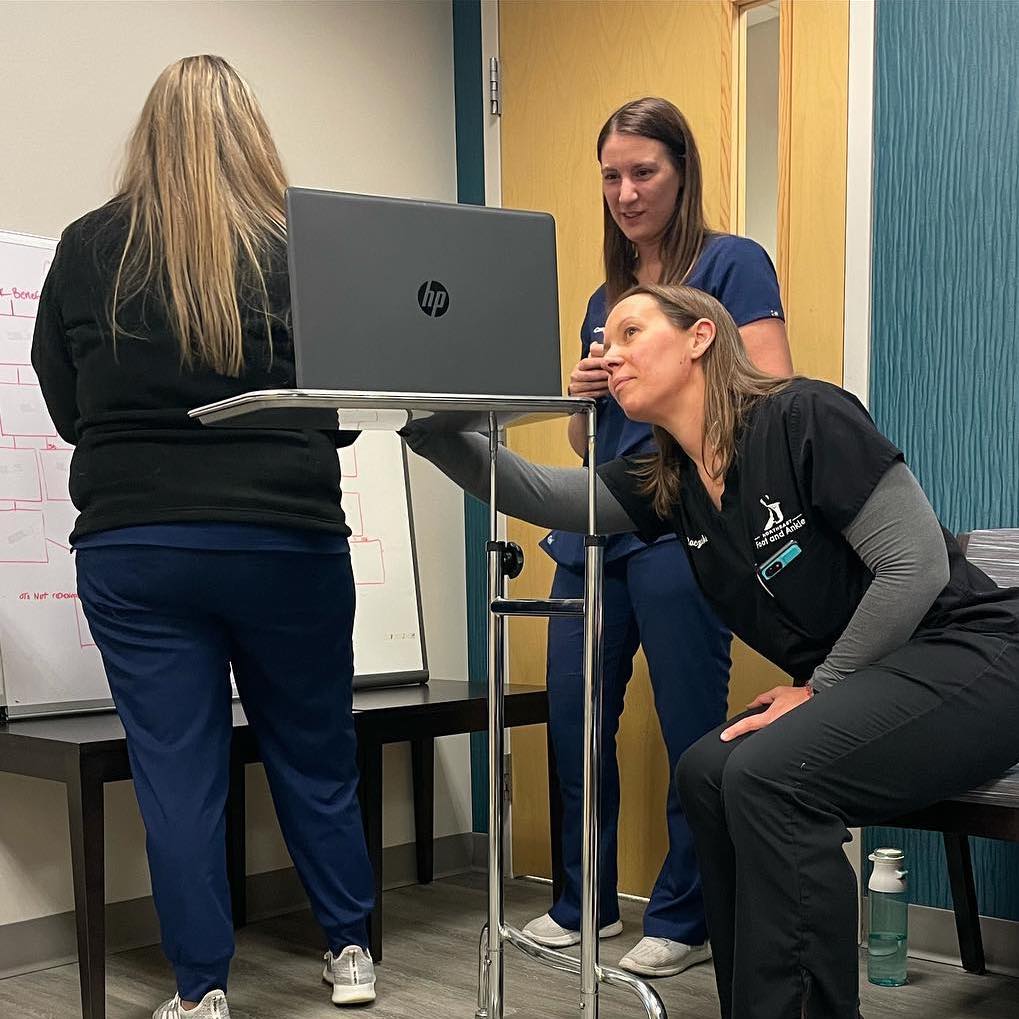 Open Positions
Check out open positions at our Nashua and Portsmouth, NH offices.
Medical Receptionist
We are looking to add full-time Receptionists and Front Desk Coordinators to our team at Northeast Foot and Ankle. We are willing to train the right people. Click view full job description to learn more and apply.
Medical Assistant
We are currently seeking to add a full-time Medical Assistant to our team at Northeast Foot and Ankle. We are completely willing to train the right people. CNA/LNA apply. View the job description and apply right on our website.
Community Relations & Marketing Program Manager
We are seeking someone to join our team as Community Relations and Marketing Program Manager. You can learn more and apply by clicking view full job description below. 
More about Northeast Foot and Ankle
Learn more about our practice.
Northeast Foot and Ankle (NFA) was founded in 2006 by Dr. Jennifer Sartori.  Dr. Natasha Baczewski joined Dr. Sartori in 2012. As co-owners, they work collaboratively to continuously improve the practice to serve the patients in their communities.  Over the years, they have grown NFA into a practice that exceeds 13,000 patient visits annually, exceeding 20% as new patients.  The practice specializes in the non-invasive treatment of heel pain and other ailments offering patients an array of modalities, including digital x-ray, ultrasound, 3D scanning for custom orthotics, basic laser treatments, shockwave therapy, and braces. In addition, surgical care is provided.  In 2019 Dr. Sartori and Dr. Baczewski won the National Top Practices Innovations Award for their commitment to advancements in podiatric clinical practice.
NFA's doctors are on staff at Portsmouth Regional Hospital and St. Joseph's Hospital in Nashua.  They also perform surgery at local surgery centers.
NFA offices are located in Portsmouth and Nashua, New Hampshire, approximately 60 miles (60-minute drive) apart.  The offices are fully supported to provide the highly extensive care we offer patients and are designed to maximize the ease of patient flow to support a high patient volume without causing patient delays.
We take pride in being the region's most comprehensive, efficient, and innovative foot and ankle clinic. We continuously seek motivated individuals with similar values to join our growing team in providing the best podiatric care in New Hampshire. Working at NFA offers significant advantages over working for a hospital.  Our doctors do not perform hospital rounds or take calls for the hospital.  Since they only take call for their surgery patients, the need to treat patients in person during off-hours is (almost) never necessary.  Because our doctors control the systems, protocols, and schedule, they have their notes completed daily and leave the office consistently by 5:15 pm and have weekends to spend with family and friends.  
Unlike at a hospital, at NFA, there is the opportunity to influence the practice by introducing new treatment modalities, taking on specific surgical cases and growing the practice.  The growth opportunities are much greater and more rapid at NFA.  Finally, not to be underemphasized, you would work directly with Drs. Sartori and Baczewski; would mentor you as a clinical practitioner, imparting what they've learned to develop a highly successful practice over many years.