Podiatry Office in Nashua, NH
Who do people in Nashua and the surrounding communities trust to provide exceptional foot and ankle care? Northeast Foot & Ankle!
We've built our practice on the pillars of superior service (with advanced treatments available), personalized attention for every patient, and creating a positive and stress-free environment. If you're looking for a great podiatrist who truly cares, we think you'll really love what we have to offer.
Location & Contact
Our Nashua podiatry office is conveniently located in the Riverside Medical Center, just a hop off the US-3/NH-111 interchange. No matter what part of Nashua you call home, we're just a few minutes away.
17 Riverside Street Ste 205
Nashua, NH 03062
Phone: 603-882-8866
Fax: 603-882-8968
Hours of Operation
Mon  8:30am – 5:00pm
Tue  8:00am – 5:00pm
Wed  8:00am – 5:00pm
Thu  8:00am – 5:00pm
Fri  8:00am – 5:00pm
On Tuesdays and Wednesdays, we will answer all phone calls until 5:00 pm.
We occasionally close for staff meetings and lunch between 12-2pm, so please call ahead before making an unscheduled visit during that time.
Our Facility & Staff
At our Nashua podiatry office, you'll not only find some of the most advanced and effective treatment options and technology, but also a relaxed and comfortable environment and friendly, accommodating staff.
Some on-site features and conveniences we offer include:
Digital X-ray and ultrasound
Platelet-rich plasma (PRP) therapy
Laser treatment for warts and nail fungus
Minor surgeries
Fully electronic insurance claim submission for patient convenience
More complicated surgeries may be performed nearby at either St. Joseph Hospital or Nashua Ambulatory Surgical Center.
The doctor at our Nashua office is Dr. Jennifer Sartori.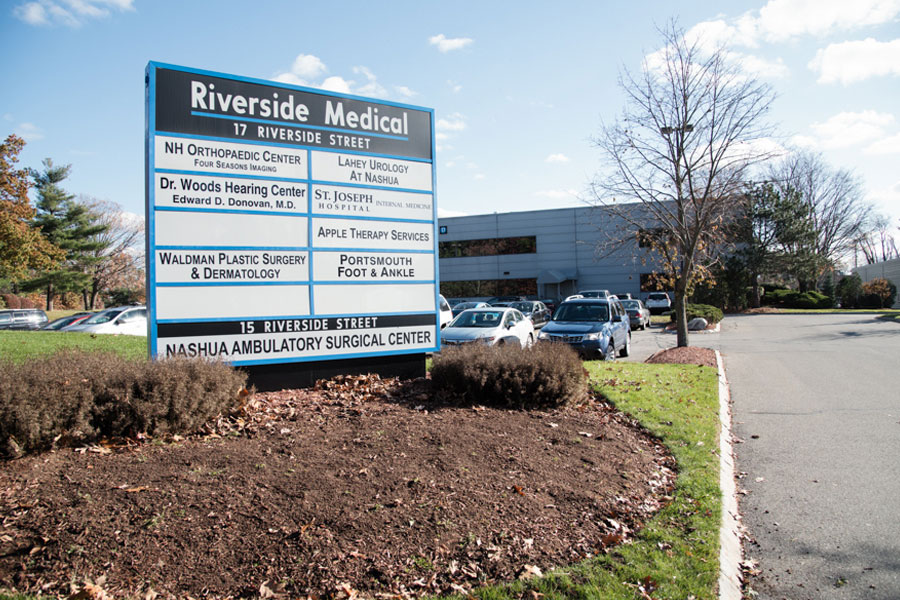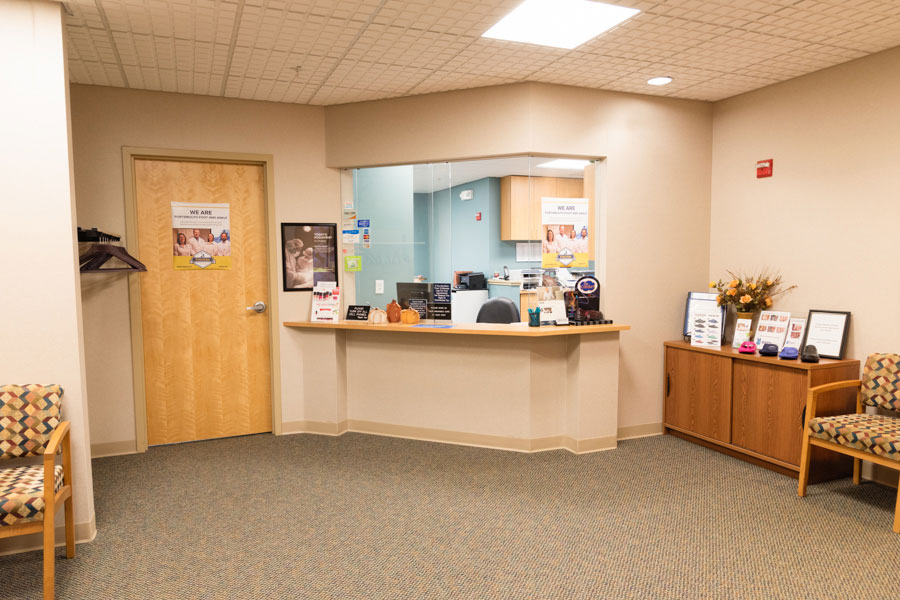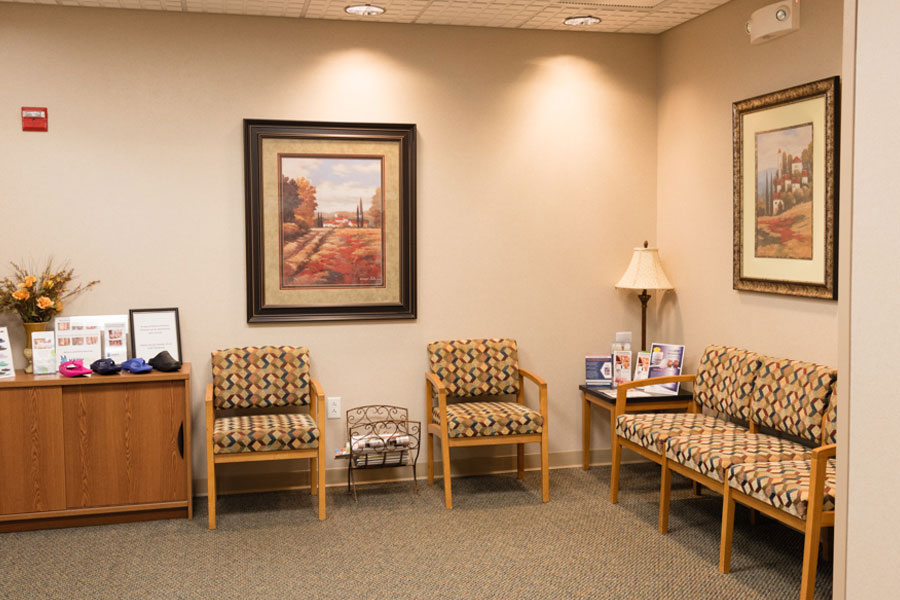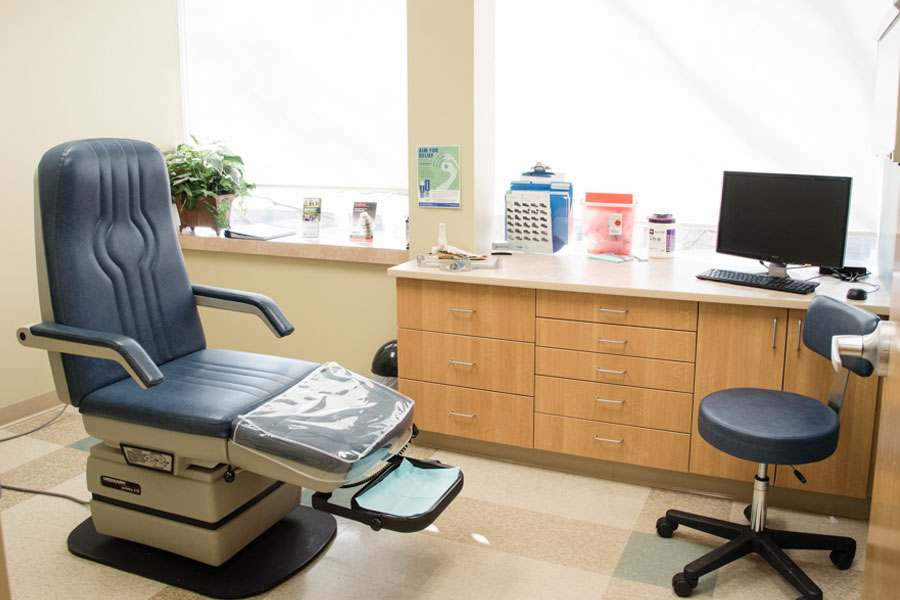 Fair, Affordable, and Transparent Pricing
Our office accepts a variety of HMOs, PPOs, and other health plans. We also have a pricing page where you can review the "base" out-of-pocket costs for many of our most common medical services and popular foot care products. We hate "surprise costs" as much as you do—complete transparency over what you're getting and how much it will cost is extremely important to us.
For the most accurate pricing information, as well as to verify we accept your insurance carrier, please call our office.
Accepted insurance carriers:
Anthem BC/BS
Cigna
Tricare
United Healthcare
Aetna
Medicare
Martins Point
Payment Options
Cash
Check
Credit/Debit (Master Card, Visa, Discover)
Appointment Scheduling
When you call or contact us online, you will be scheduled promptly. Same-day appointments are available for emergencies, and often for non-emergencies as well.
Once your appointment is scheduled, we encourage you to review our new patient information and complete any office forms ahead of time—you can even submit them digitally! This can help you save a lot of time and stress during check-in. If you are a parent or legal guardian scheduling an appointment for a minor, you must either be present at the appointment or complete a consent form.
If, for any reason, you cannot keep a scheduled appointment, please call us as soon as possible. Charges may be incurred for appointments canceled less than 24 hours before the scheduled time.