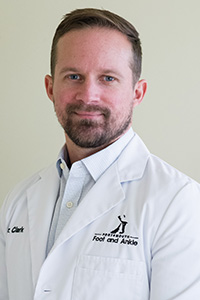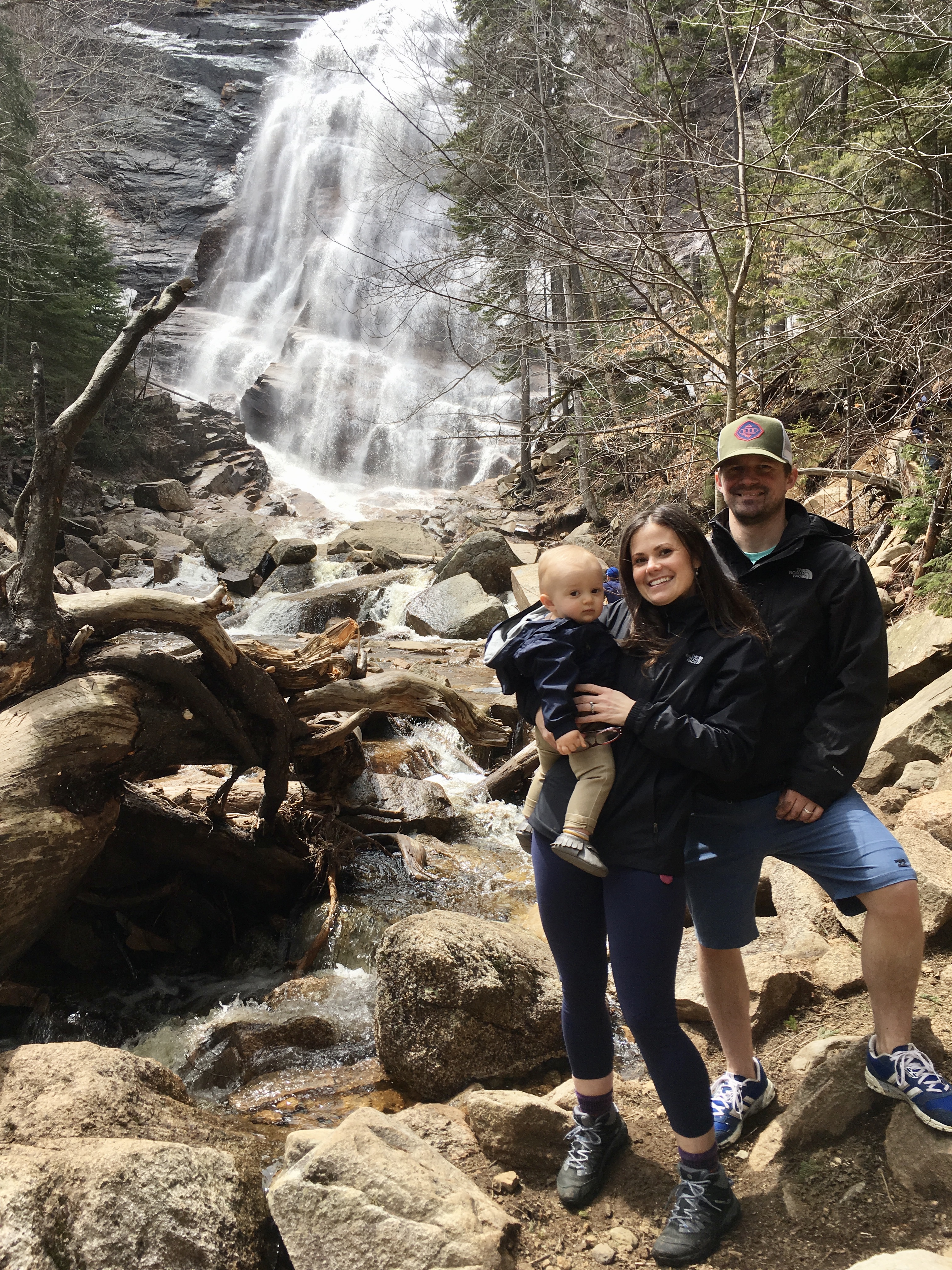 s
Dr. Allen Clark joined Northeast Foot and Ankle in 2017 after a few years of private practice in California. He was raised in Tennessee and received his undergraduate degree from Brigham Young University in Provo, UT.
Following BYU, Dr. Clark earned his doctorate degree at New York College of Podiatric Medicine in 2011 and then completed residency at Good Samaritan Hospital in West Islip, NY where he received extensive training in Foot Surgery and Reconstructive Rearfoot & Ankle Surgery.
Dr. Clark loves the outdoors, and can be found surfing, mountain climbing, or hiking. He's also an avid guitar player, and enjoys spending time with his family and friends whenever he has the chance.
Dr. Clark sees patients at both our Nashua and Portsmouth offices.
He operates out of St. Joseph Hospital in Nashua, Nashua Ambulatory Surgery Center, Portsmouth Regional Ambulatory Surgery Center.
Dr. Clark is bilingual, yo hablo español!
"Dr. Clark and his staff are top notch. I went in for heel pain/planter fasciitis. Got X-rays and ultra sound on my foot and a cortisone injection along with an exercise routine to follow and was able to purchase a pair of support flip flops that are so comfortable. Dr. Clark explained everything fully. I could not of had a better experience. Thank you so much!"
Professional Memberships
American Podiatric Medical Association
Associate, American College of Foot and Ankle Surgeons
Board Certified, American Board of Podiatric Medicine