Here is your copy of our guide, "How to Say Goodbye to Warts for Good Without Burning, Cutting, Freezing, or Surgery."
Access Your Copy Here!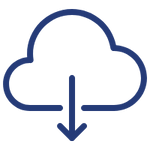 You can access your copy of the guide here anytime. Click the download button to get your downloadable copy.
Say Goodbye to Plantar Warts, Say Hello to SWIFT!
If you are suffering from plantar warts, the new Swift® technology can treat your condition. Where conventional treatments may not be as effective, this immune therapy technology has shown great results.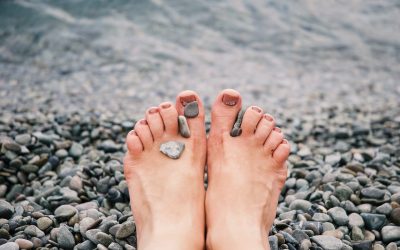 Does it feel like you have a pebble, marble, or bunched-up sock in your shoe—but when you check, there is nothing there? With the holidays approaching, now is the time to stop ignoring your foot pain. So, what exactly is this uncomfortable sensation or pain you're...
read more