Podiatrists Serving Exeter, Hampton, Newfields and Beyond
Do you live in Exeter, Hampton, Newfields, or elsewhere along Route 101, south of Portsmouth? If you find yourself in need of experienced and compassionate foot and ankle care, just hop on NH 33 or I-95 to reach the podiatrists at Northeast Foot and Ankle.
From staff and students at Phillips Exeter Academy to those along the Hampton shore, we provide patients the quality treatment and personalized attention they need to manage and overcome a wide variety of foot and ankle conditions.
Never hesitate to contact us whenever you or a loved one needs podiatric care. We're a short drive away, near Portsmouth International Airport, and will see to your needs as soon as we can.
The Best in Traditional and Advanced Treatments
Different foot and ankle problems require different approaches to care—and so do different patients. A treatment that may be best for one person may not be the optimal choice for another.
At Northeast Foot and Ankle, we are well-versed in a very wide range of effective treatment methods, ranging from the "tried-and-true" to new and proved advanced technologies such as MLS laser therapy, extracorporeal shockwave (EPAT) therapy, and laser treatments for fungal nails and warts. You don't have to go down to Boston to take advantage of cutting-edge tools!
Whether we recommend traditional treatments or new innovations, you can always trust that our suggestions are based on a thorough evaluation of your situation and personal needs. Conditions we treat regularly include: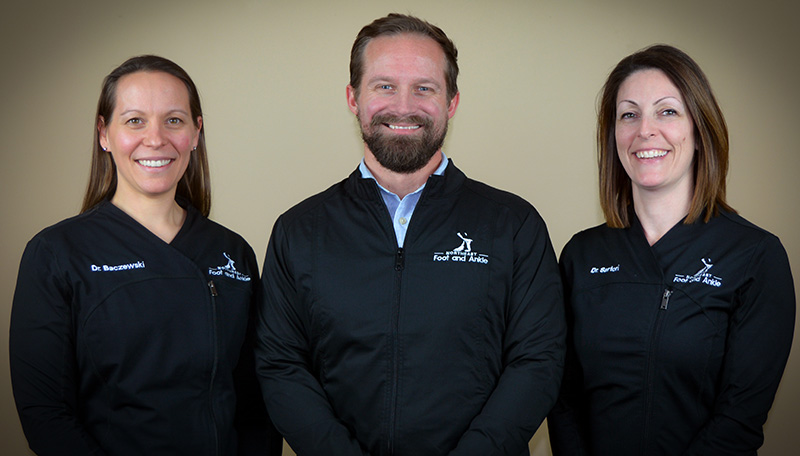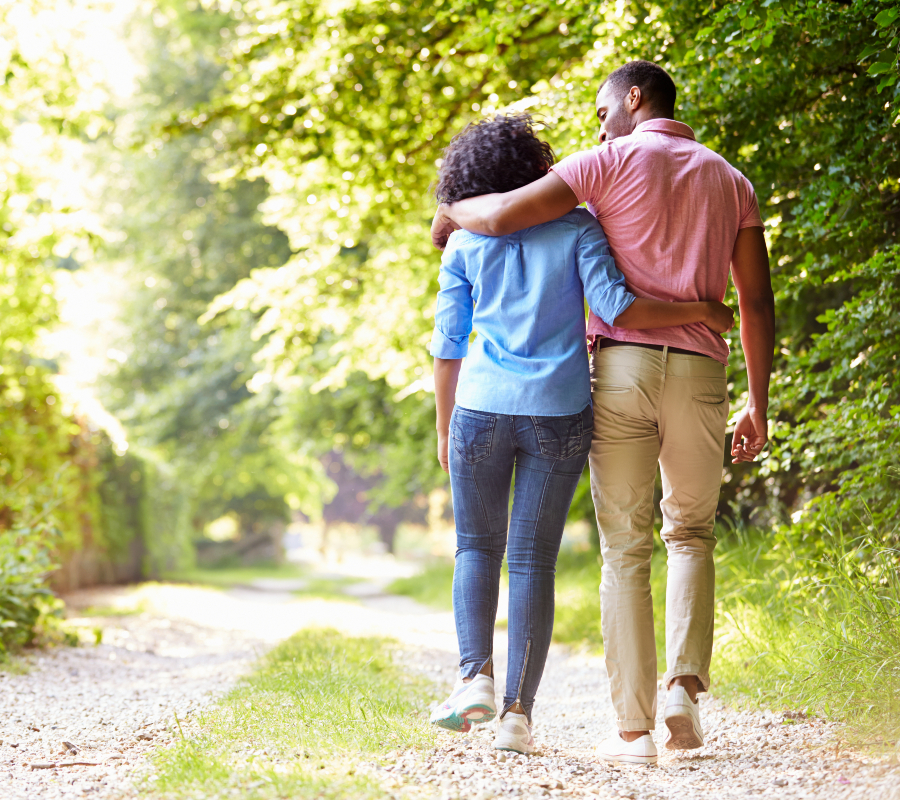 Working With You For the Results You Need
Our mission is for every patient to leave our office with full clarity and confidence in the direction of their treatment plan. The best results occur when both patients and physicians are on the same page!
Our doctors will spend as much time with you as necessary to provide an accurate and comprehensive explanation of the situation and walk you through the pros and cons of each recommended option for care.
You are ultimately in control when it comes to decisions about your foot and ankle care, or care for your child. Please never hesitate to ask any and all questions you may have and make sure you have all the facts clear. We'll gladly work together with you to ensure the best outcomes.
Reduced Stress for New Patients
We know that visiting any practice for the first time can be a bit of an uncertain experience. We always want you to feel perfectly comfortable when seeing us, whether it's your first time or your fifth!
Our New Patients page offers helpful advice for first-time patients, including a checklist of items you should make sure you bring with you. Our Patient Forms page includes more information, as well as access to registration forms that you can complete and submit ahead of your appointment.
Podiatrists Trusted by Hampton, Exeter, and Newfields
Whether you live in Newfields, Exeter, Hampton, or any other area nearby, you can always depend on us to provide gold star service with none of the fuss of other practices. 
Don't compromise when it comes to the quality of your foot and ankle care! Please feel free to review the rest of our website for more information, or call us directly at (603) 431-6070 today.
NOTE: Our office participates with most insurance plans. If you have any questions, please don't hesitate to contact us.