Top-Tier Podiatrists for Kittery, Eliot, and York
When you need foot and ankle care, you certainly want it to be dependable. Many families throughout Kittery, Eliot, and York – as well as a great many others who have ties to the Portsmouth Naval Shipyard – certainly know what we mean. You must be able to trust that everything runs smoothly, promptly, and without shortcuts.
At Northeast Foot & Ankle, we not only commit ourselves to reliability in terms of getting you cared for on time, but also in providing the quality, personalized attention you should expect when your comfort and mobility are at stake.
Our Portsmouth office is located less than 20 minutes away, just across the Piscataqua River in New Hampshire. We place our reputation on accommodating all of our patients' needs and helping them continue to perform the activities they love without pain and discomfort holding them back.
High-Quality Care for Foot and Ankle Problems
If you are looking for exceptional podiatric care using both the best traditional methods and the latest research, you don't have to go all the way to Boston—or even the local hospital.
Our doctors are greatly experienced in the use of conservative treatments and advanced technologies, including MLS laser therapy, extracorporeal shockwave (EPAT) therapy, and laser treatment for fungal nails and warts. Our treatment recommendations will always rely on what we believe is best for your unique needs and not any sort of bottom line.
Conditions we help patients manage and treat all the time include:
We are happy to help patients young and old, so never hesitate to contact us for help with any of your family's foot and ankle concerns.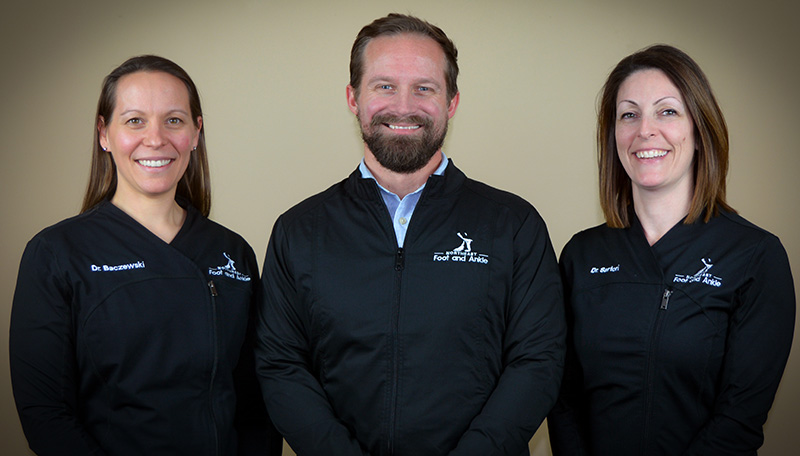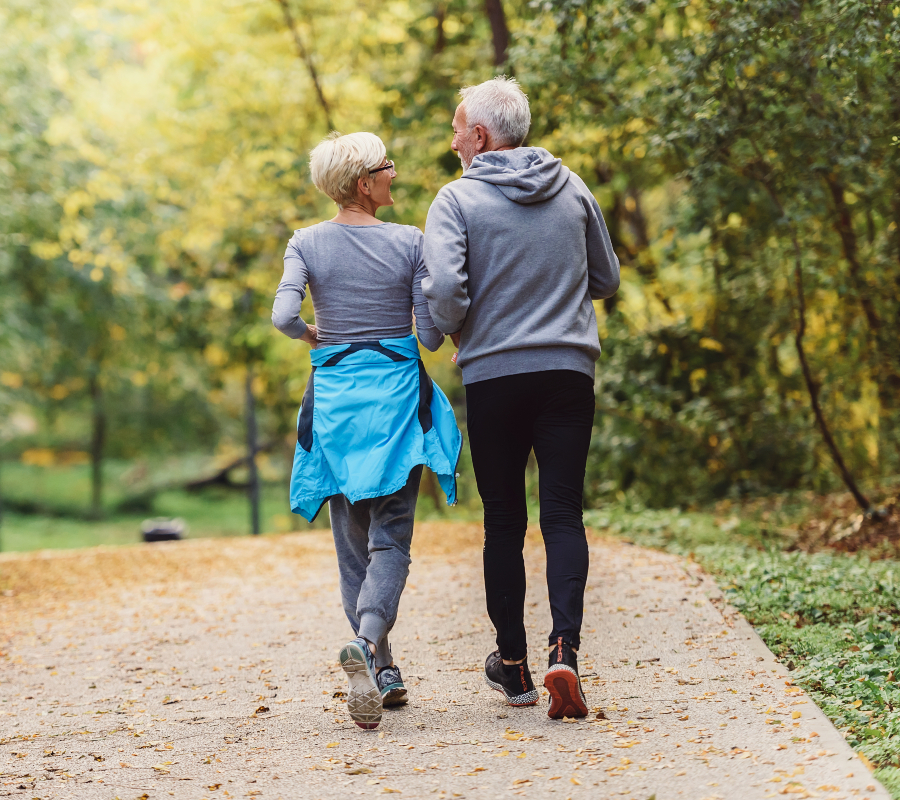 The Care and Advice YOU Need Most
You should never be expected to follow any health care recommendations blindly, and you definitely shouldn't be expected to make a decision without having all the information you need to make it.
We are committed to patient-centered care that puts you in the driver's seat (or at least the co-pilot's chair) when it comes to your health. We will give you as much time as necessary to ask questions, understand everything you need to know about your condition, and discuss how best to meet your goals. We'll collaborate with you regarding the best courses to take, and be your guide as you choose how to proceed.
New Patients are Always Welcome
We understand there are always some hesitations when visiting an unfamiliar practice. Our goal will always be to provide you as comfortable and stress-free an experience as possible.
Our New Patients page offers some helpful advice for first-time patients, including a checklist of items you should bring along with you. Also visit our Patient Forms page to access even more resources and the ability to complete and submit new patient paperwork ahead of time!
Podiatrists for Eliot, York, Kittery and Beyond
Whether you live in Kittery, Eliot, York, or any other area nearby, you can always depend on us to provide gold star service with none of the fuss of other practices.
Don't compromise when it comes to the quality of your foot and ankle care! Please feel free to review the rest of our website for more information, or call us directly at (603) 431-6070 today.
NOTE: Our office participates with most insurance plans. If you have any questions, please don't hesitate to contact us.